#royalty
Voicer Social Media, News, Blogs and Hashtags
0Followers 2Posts
Atlanta, GAUSA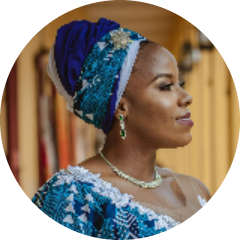 @Leila
Contributor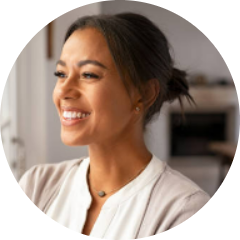 Laura L
Login to follow!
@LauraL May 20, 2023
Good morning cat people!❤ #Cat #Royalty #Lover #Kitty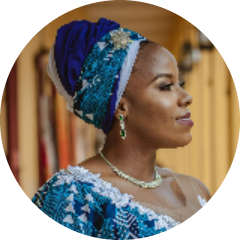 Leila
Login to follow!
@Leila February 3, 2023
Melanated royalty #Melanin #Royalty #Africa #Queen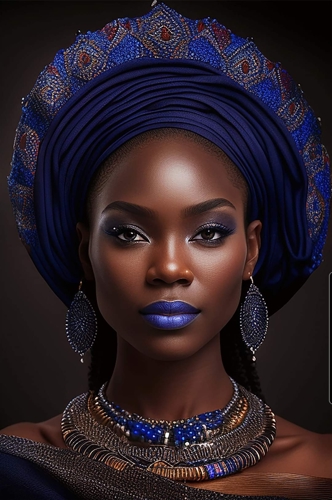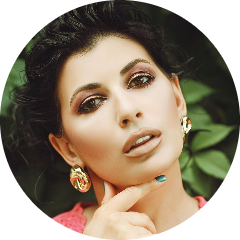 Sonia LS
Login to follow!
@SoniaLS May 20, 2022
Cats are royalty. We are their willing servants. Bohemian Catsody - enjoy a parody song of the Queen classic, Bohemian Rhapsody, this time, all about CATS!
Shared Media
Load More