#fun
Voicer Social Media, News, Blogs and Hashtags
1Followers 32Posts
Atlanta, GAUSA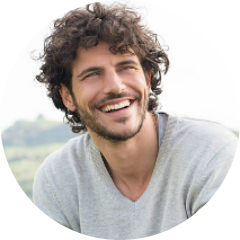 @BobBrown
Contributor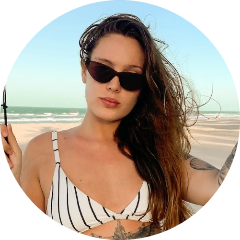 Lauren
Login to follow!
@Lauren March 20, 2023
Crack me up! "As long as it not showing all of your goodies" lol 😂 too funny 😁 I enjoyed this video lots of crazy, fun trends!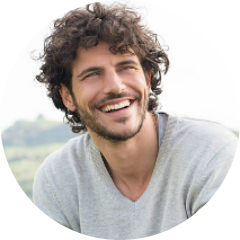 @BobBrown November 19, 2022
It's that time of year again. Surprise your MAGA loved ones or MAGA haters with a special gift from@trumpwinery go check them out and make Thanksgiving fun for everyone. 🤣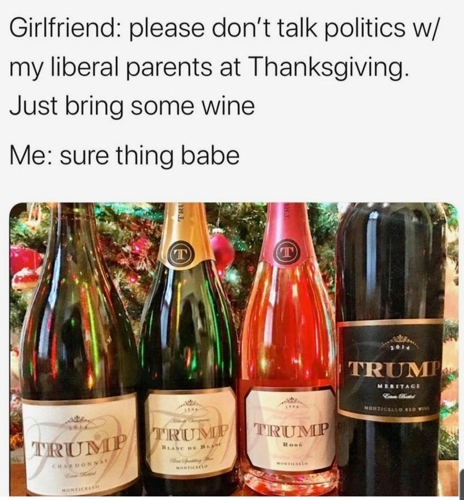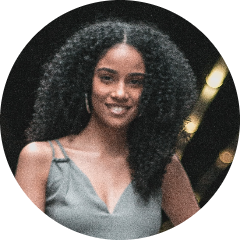 Sarah L
Login to follow!
@SarahL July 6, 2022
Come join me as we sing our numbers and roller skate while counting to 50. This fun kids song will definitely get you moving and counting! #counting #kidseducation #kidsSongs #GraciesCorner #nurseryrhymes
Shared Media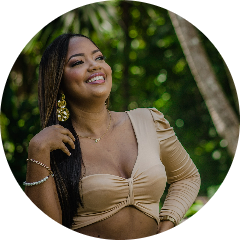 Karina A
Login to follow!
@KarinaArias June 10, 2022
The Circus! What a fun place for everyone. Unless you're one of the employees they threw off a moving train. Or are an animal at one. #circus
Shared Media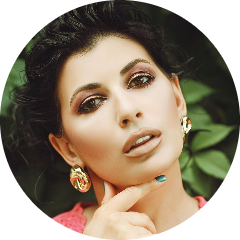 Sonia LS
Login to follow!
@SoniaLS June 2, 2022
This tweet was clearly making fun of all the companies that put up a façade of being pro-LGBTQIA+ during Pride month, only to completely ignore that segment of the population the other 11 months of the #LGBTQIA+ #pridemonth #elonmusk
Shared Media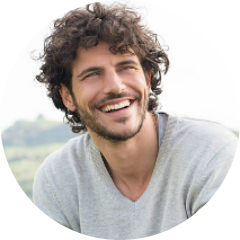 4.50! What a steal! It's coming up to the 6-9$ in CA!😐😐😐 #humor #funny #comedy #fun #relax #chill #gas #repost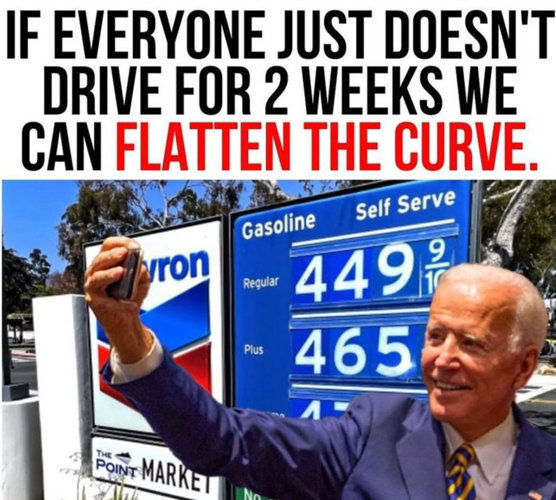 Load More