#food
Voicer Social Media, News, Blogs and Hashtags
0Followers 29Posts
Atlanta, GAUSA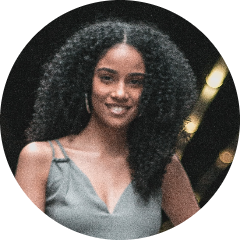 @SarahL
Contributor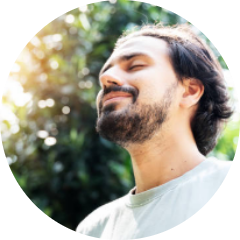 @TomJackson about 4 Days ago
Cozy Comforts: Winter is a time for cozying up with warm blankets, sipping hot cocoa, and enjoying comfort foods. It's a season that encourages relaxation and reflection. #relax #cozy #winter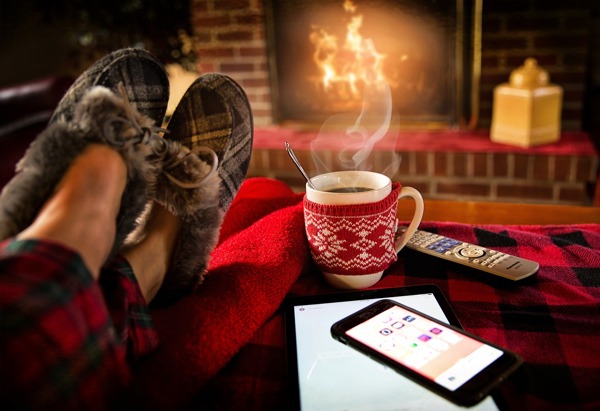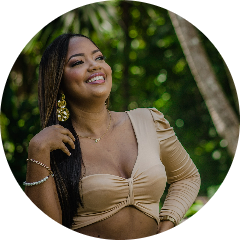 Karina A
Login to follow!
@KarinaArias about 4 Days ago
Bananas Are Berries, but Strawberries Aren't: In botanical terms, bananas qualify as berries, while strawberries do not. Botanically speaking, a berry is a fleshy fruit produced from a single ovary, and bananas fit this definition #funfacts #food #fruit #bananas #berries #strawberries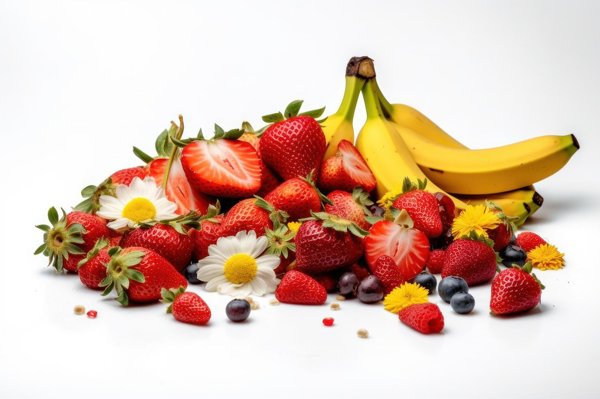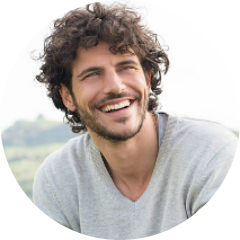 Literally!🤦🏻‍♂️ #Plants #Gardening #Growing #Food #selfcare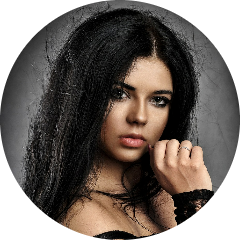 Lili Rey
Login to follow!
@LiliRey March 2, 2023
That's what I'm talking about 😋😋 #Mexican #Food #Grill #Meat #Chicken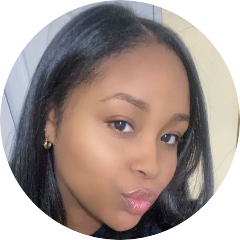 RoswiloD
Login to follow!
@RoswiloD January 3, 2023
Government benefits under mental disabilities. Social Security Disability Benefits, SNAP for food, and ACA insurance to get their various sellable psych meds (that can be resold at a profit). #Mental #Illness #Gender #dysphoria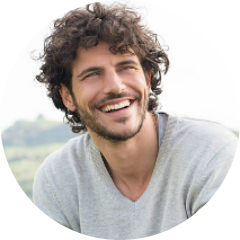 @BobBrown November 19, 2022
Who knows someone who does this? #food #cooking #healthyfood #healthyfoods #healthyeats #healthyeating #healthyeatinghabits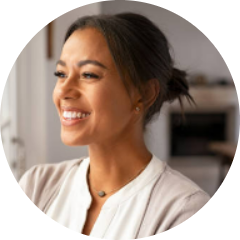 Laura L
Login to follow!
@LauraL November 14, 2022
This is what the left wants for America. What kind of crazy world do we live in when killing a baby is more important to someone that food on their table. Praying for this Nation to have a revival of their spirit because what they are choosing is unhealthy #abortionismuerder #murder #inflation #foodshortage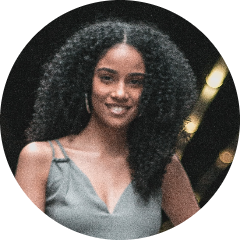 Sarah L
Login to follow!
@SarahL September 12, 2022
I would squeal with delight if someone were to serve this to me! It is stunning! So special ☮️💜😋😊 #foodie #dessert #food #japanese
Shared Media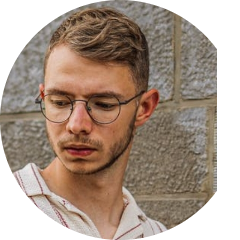 Vernon
Login to follow!
@Vernon August 31, 2022
Spare Ribs 😋😋😋😍😍🤤🤤🤤 #foodie #food #Ribs #spareribs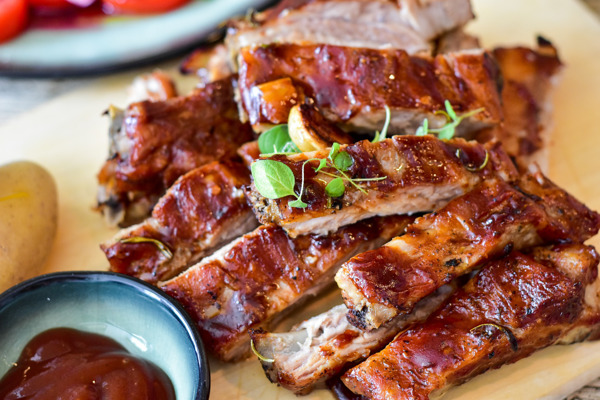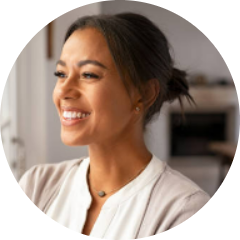 Laura L
Login to follow!
@LauraL May 1, 2022
The only thing tastier than a vegan meal is a vegan deal 😋 Get a double dose of inspiration and hunger in the Cheap Vegan Food Facebook Group. #TrendingonFacebook #yum
Load More