#parents
Voicer Social Media, News, Blogs and Hashtags
0Followers 6Posts
Atlanta, GAUSA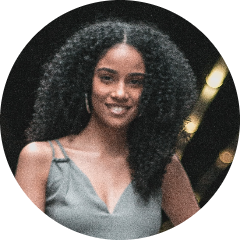 @SarahL
Contributor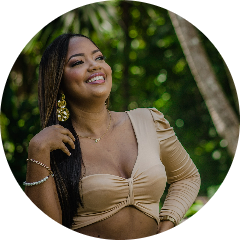 Karina A
Login to follow!
@KarinaArias January 18, 2023
Pretty much 🤣 If you think parenting is easy, you're not doing it right. Watch your kids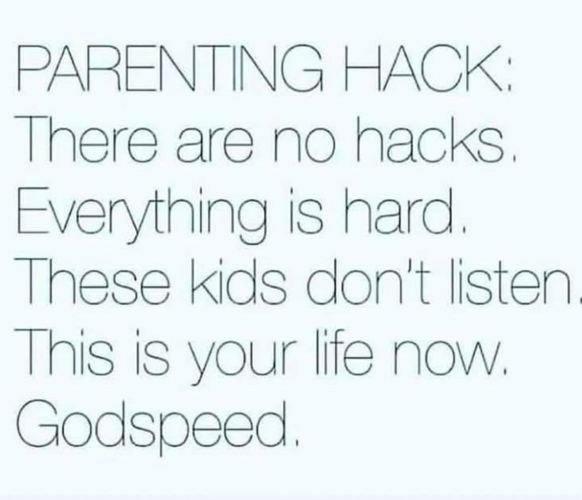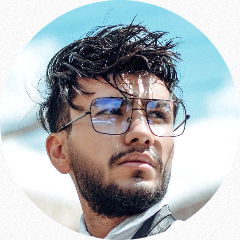 @BenSemoran December 21, 2022
I don't get how they can try to make this political. It's near on sexual grooming and abuse. If a child wants to read this stuff it should be with parent's permission not behind their backs through school.
Shared Media
Randi Weingarten, President of the 2nd largest teacher's union, wants pornographic books like "Gender Queer" to be available to your kids in school. pic.twitter.com/7pBSnMkuv0

— Libs of TikTok (@libsoftiktok) December 20, 2022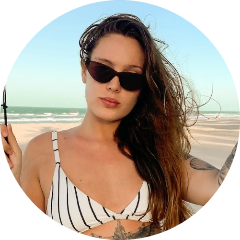 Lauren
Login to follow!
@Lauren October 21, 2022
Jaliek Rainwalker is Still MISSING: Are Foster Parents Involved? #Unsolved #TrueCrime #KendalIRae
Shared Media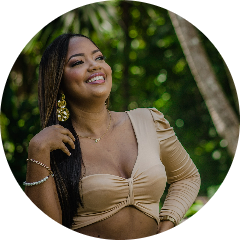 Karina A
Login to follow!
@KarinaArias October 20, 2022
Middle school tells teachers to hide students' preferred names and pronouns from parents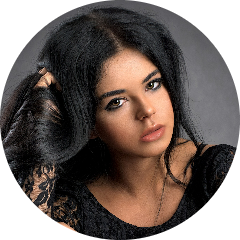 Lili Rey
Login to follow!
@LiliRey October 17, 2022
adnlnva Your child comes into contact with lgbt ideas through media and school. Parents need to be in control of what their kids are consuming and who they are friends with. #Lgtbq #Kids #Parents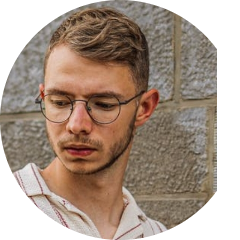 Vernon
Login to follow!
@Vernon August 26, 2022
Brie is upset that she ended up paying more for the same degree because she paid interest while the other kid had rich parents and didn't have to take a loan. Isn't that how things ALWAYS are? Don't rich people buy homes in cash while poorer people take out a mortgage? #studentdebt # tuitioncosts
Shared Media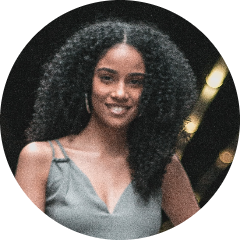 Sarah L
Login to follow!
@SarahL July 3, 2022
Should LGBT Lessons Be Taught in Schools? | Good Morning Britain A school in Birmingham has suspended teachings of LGBT relationships after protests from parents. Izzy Montague and Tom Cox debate #parentsrights #LGBTQIA #schools #straight #children #protectthechildren
Shared Media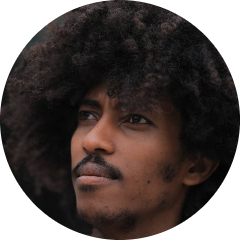 @LucasDamascus June 30, 2022
Checking Boxes | The Loving Generation: Part 1 | Topic we explore how politicized ideas about blackness influenced how this group of Americans - all born to one black and one white parent - define them #interracialcouples #black #white
Shared Media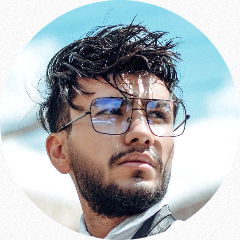 @BenSemoran June 30, 2022
And get constantly told "you're not the parent we are!" Okay🤷🏻‍♂️ #parents #firstborn #sibblings #brothers #sisters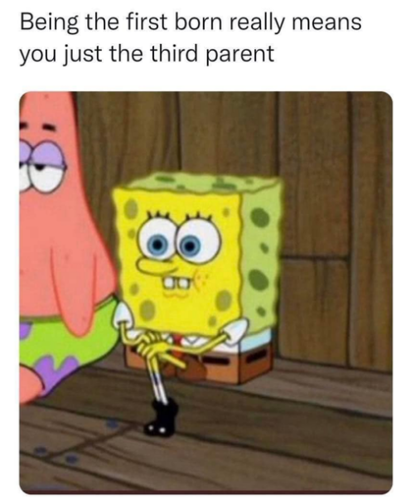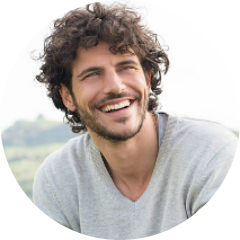 Kim Iversen: Biden's SHOTS FOR TOTS Rollout FAILS As Parents Don't Show To Sites 💥 Kim reviews the success of the Biden administration's campaign to vaccinate babies and toddlers against COVID-19 #covid19vaccine #kidsvaccines #bidenadministration
Shared Media
Load More