#nature
Voicer Social Media, News, Blogs and Hashtags
0Followers 13Posts
Atlanta, GAUSA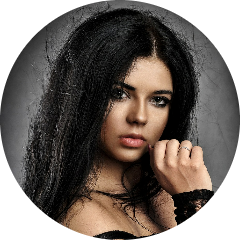 @LiliRey
Contributor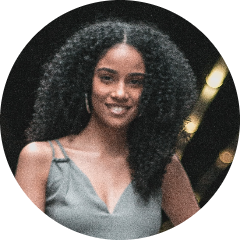 Sarah L
Login to follow!
@SarahL September 15, 2023
Deep Healing Music, Underwater Relaxation Music, Instant Relief from Stress and Anxiety, Calm Nature Music to sleep deeply and rest the mind, relaxing and calm music to sleep. To stay calm and relieve stress after a hard day at work, turn on soothing music. By listening to relaxing music #nature #helios #relax #sleepmusic #hellios4k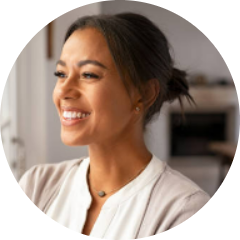 Laura L
Login to follow!
@LauraL September 13, 2023
🌳 Listen to the soothing sounds of nature - the rustling leaves, the chirping birds, and the wander along the winding path, surrounded by lush greenery, each step bringing you closer to the heart of serenity.🌲 #serenity #peace #calm #wellness #wellbeing #greenenergy #forest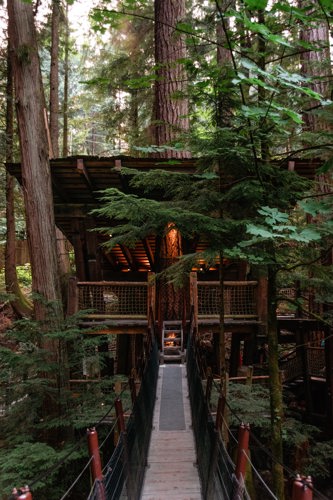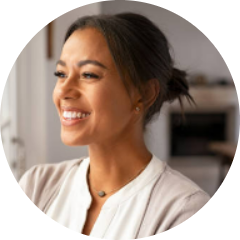 Laura L
Login to follow!
@LauraL September 13, 2023
🌿 Wouldn't you want to be here? 🌄 Take a moment to escape the hustle and bustle of daily life and imagine yourself in this tranquil paradise. 🌅🌞🍃 Take a deep breath and let the fresh, revitalizing your spirit In this moment🌳Tag someone you'd love to share this moment with! ❤️ #3peacefull #paradise #nature #scape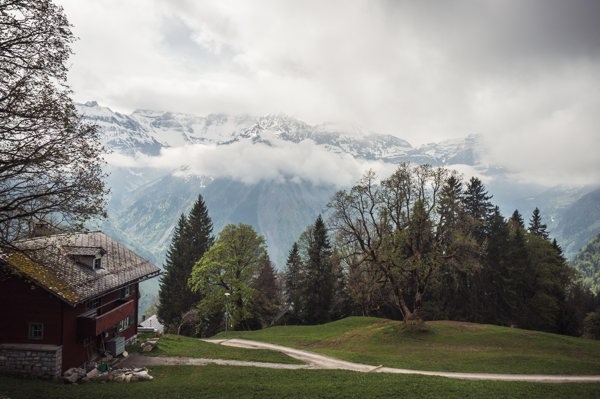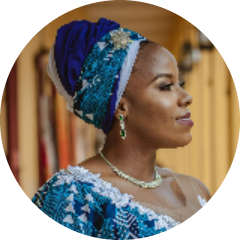 Leila
Login to follow!
@Leila February 3, 2023
Mother nature #Mother #Nature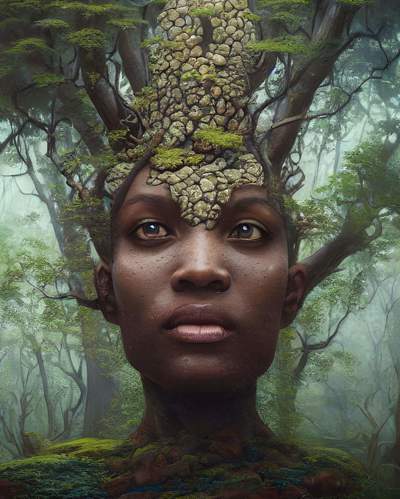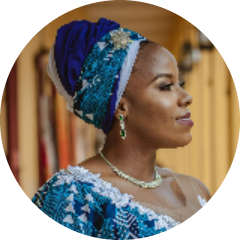 Black beauty 😍 #animas #nature #Africa #Motherland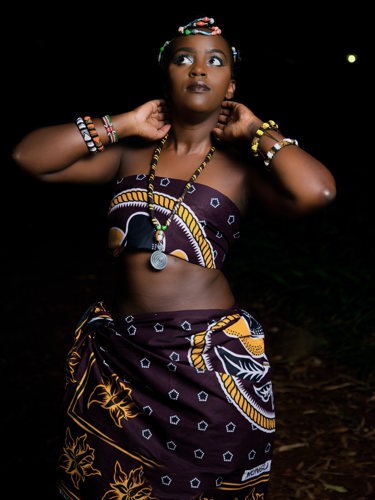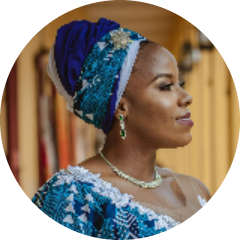 Leopard 🐆🐅🐆🐅 #animas #nature #Africa #Motherland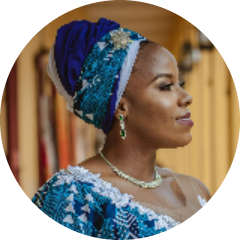 #animas #nature #Africa #Motherland #lion #fierce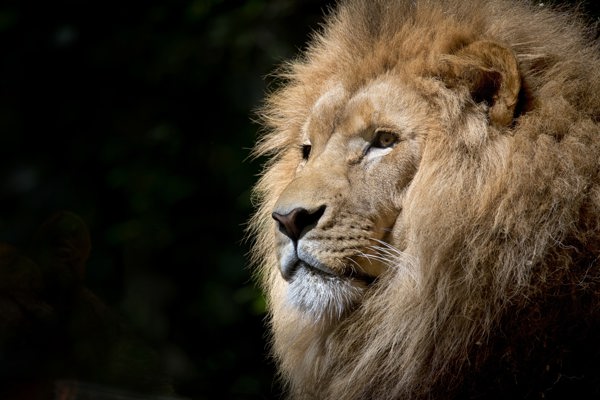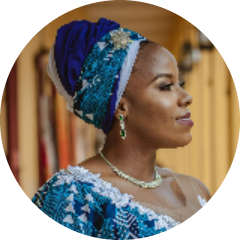 Beautiful 😍 #animas #nature #Africa #Motherland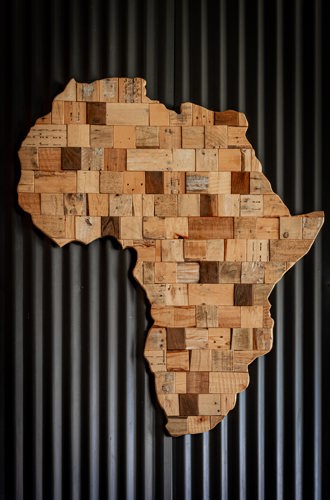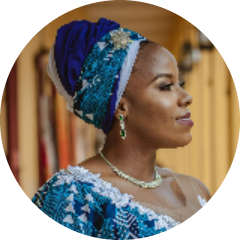 #animas #nature #Africa #Motherland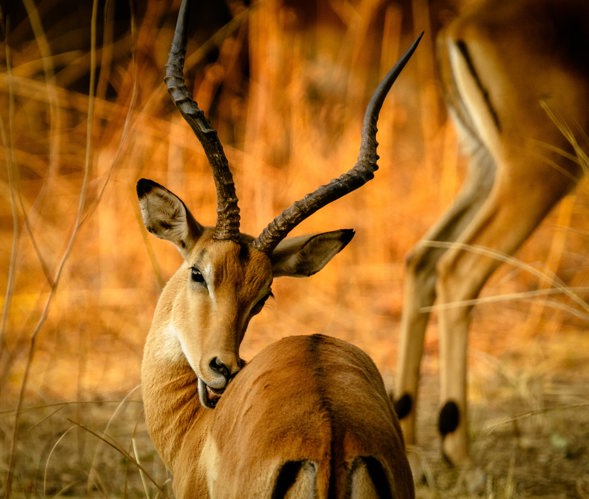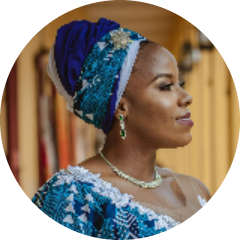 #animas #nature #Africa #Motherland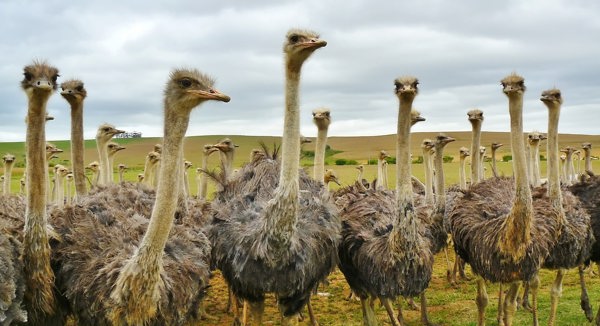 Load More