#love
Voicer Social Media, News, Blogs and Hashtags
0Followers 10Posts
Atlanta, GAUSA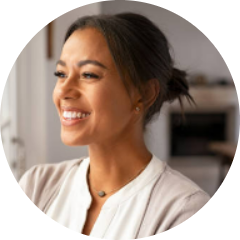 @LauraL
Contributor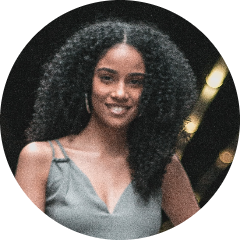 Sarah L
Login to follow!
@SarahL September 15, 2023
Best of lofi hip hop 2021 ✨ [beats to relax/study to] How is it possible that every beat is as good as the last, so tranquil! Love it!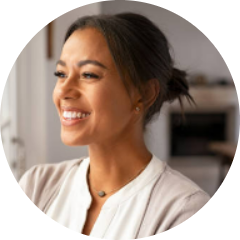 Laura L
Login to follow!
@LauraL September 13, 2023
🌿 Wouldn't you want to be here? 🌄 Take a moment to escape the hustle and bustle of daily life and imagine yourself in this tranquil paradise. 🌅🌞🍃 Take a deep breath and let the fresh, revitalizing your spirit In this moment🌳Tag someone you'd love to share this moment with! ❤️ #3peacefull #paradise #nature #scape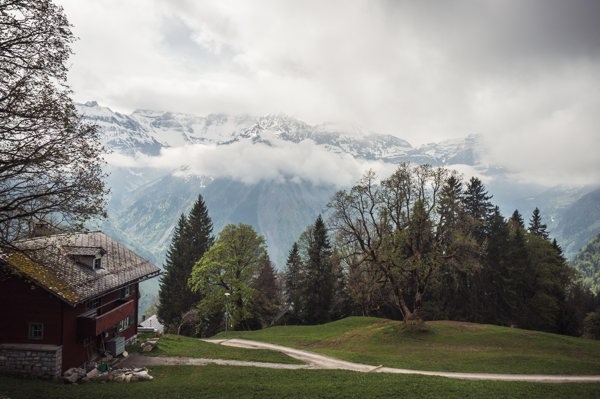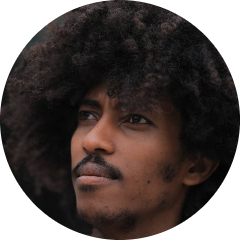 @LucasDamascus May 29, 2023
Ron should have waited till 2028. Also the fact that the Bushes, Mitt Romney and the Cheneys love and supposed him are huge RED FLAGS.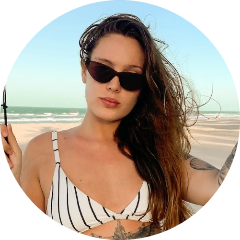 Lauren
Login to follow!
@Lauren May 15, 2023
Happy Mother's Day💕 #Motherday #Love #Protector #Purelove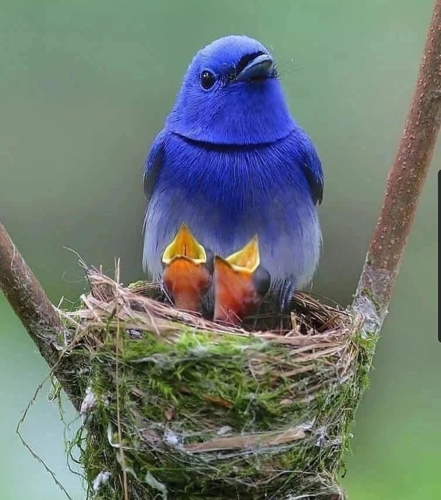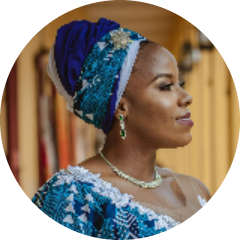 Leila
Login to follow!
@Leila May 12, 2023
It's a good lesson to all parents out there who think they can control everything. Sorry for lady Diana who ended up as a sacrificial lamb in this love triangle.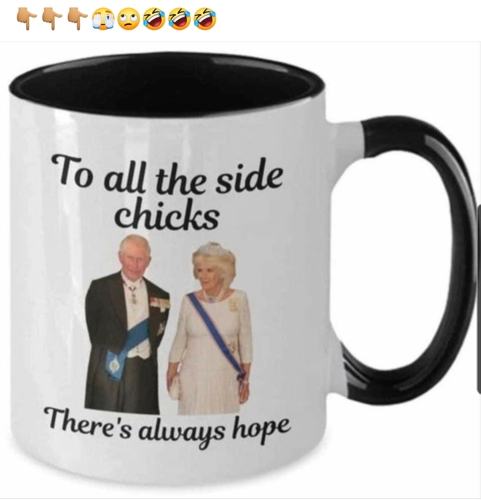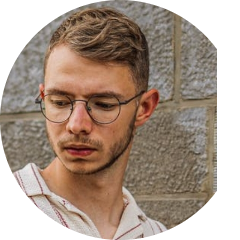 Vernon
Login to follow!
@Vernon March 12, 2023
Let's the offers begin... 😏#cat #cats #catlover #catlife #voicer #catlovers #kitten #voicercat #kitty #pet #cute #love #meow #dog #catoftheday #kittens #gato #animals #catlove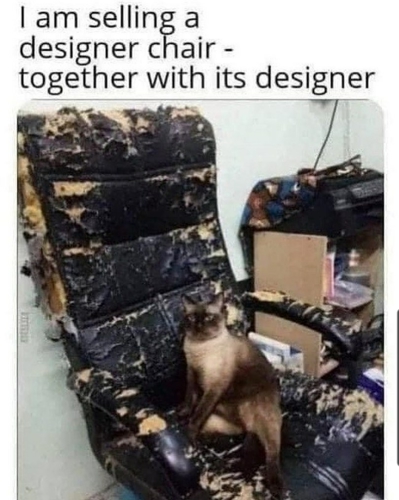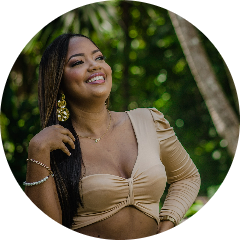 Karina A
Login to follow!
@KarinaArias March 7, 2023
Love it! Many many kids won't use restrooms in school because they have problems with public restrooms. This can definitely be a major reason why many of them find it hard to learn!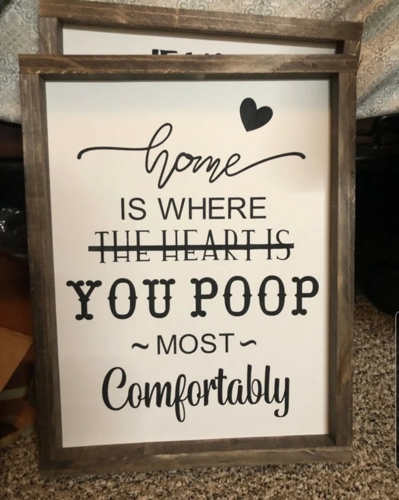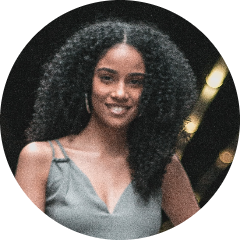 Sarah L
Login to follow!
@SarahL February 12, 2023
I would love that! I sense many meltdowns and cancellations across the ultra sensitive #Carlin #Prior #Comedy #Sensitive #Society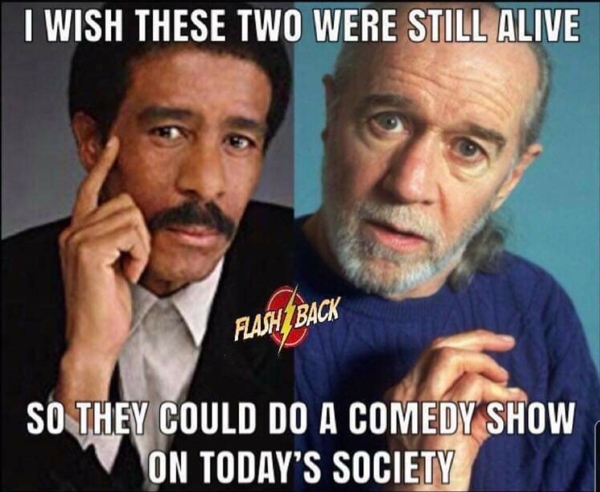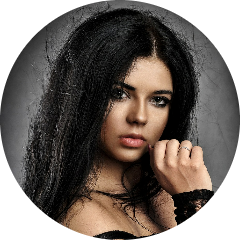 Lili Rey
Login to follow!
@LiliRey February 11, 2023
La Siren💥 Absolutely gorgeous picture. They need to make her into a cartoon or something. Kids would love to see her beauty Credit @creolexhibit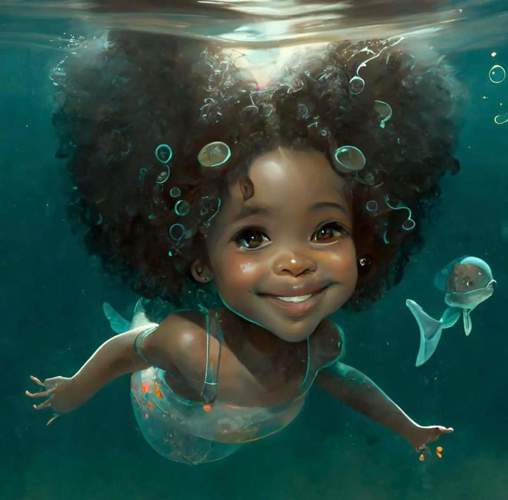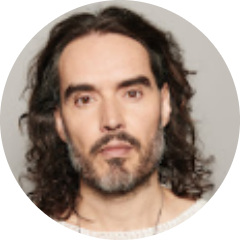 @RussellBrandFans January 16, 2023
I love how the world went from " Save every single person from dying from Covid at all costs possible" To "Support Ukraine no matter what even if it means we all go through a nuclear holocaust"
Load More