#housing
Voicer Social Media, News, Blogs and Hashtags
0Followers 2Posts
Atlanta, GAUSA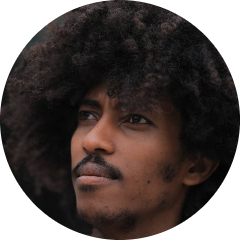 @LucasDamascus
Contributor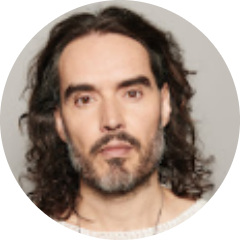 @RussellBrandFans April 30, 2023
Oh Sh*t, Biden Running! This Is Insanity! So, Joe Biden has formally announced his 2024 White House bid. But how many of his claims can be backed up, and by asking for another four years to "finish the job", is that really good enough? #biden #joebiden #election #democrats Vusal
Login to follow!
@Vusal April 7, 2023
The mountains rise high above the clouds, their peaks covered in a blanket of snow that glistens in the sunlight. The air is thin and crisp, and the silence is only broken by the sound of a distant waterfall. As you climb higher, you see the valley below, dotted with tiny houses that look like toys.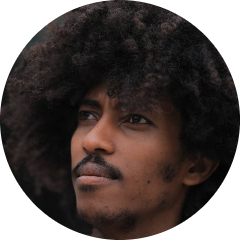 @LucasDamascus April 4, 2023
I feel it's less about divergence and more about the establishment trying to keep Trump from reclaiming the White House.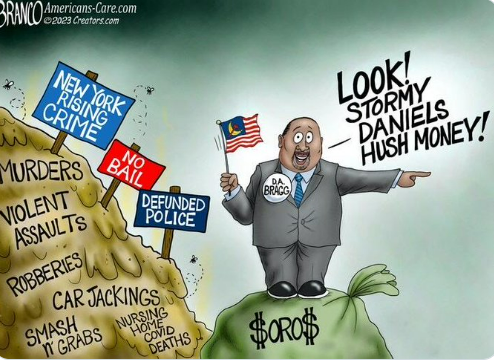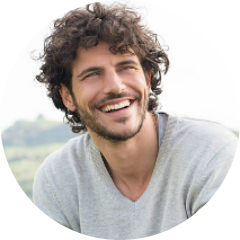 @BobBrown November 24, 2022
'l'M DONE WITH YOU ': Press secretary Karine Jean-Pierre blasted a reporter for "taking time away" from colleagues in a briefing with the outgoing White House chief medical adviser. #Covid #Press #Secretary #Karinejeanpierre #Fauci #Corona #covidorigins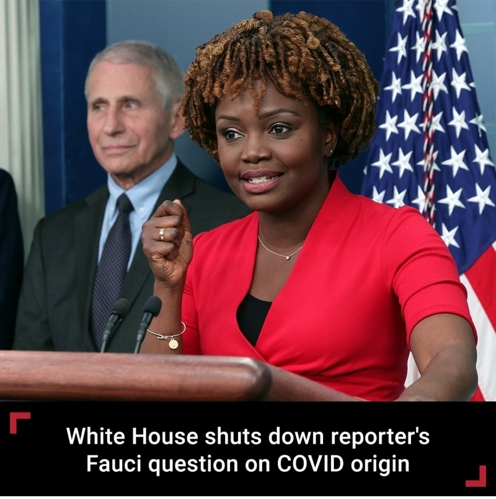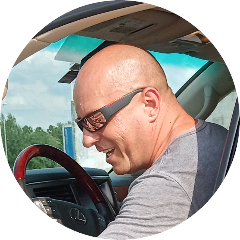 @PaulJones November 2, 2022
New evidence points to motives behind Paul Pelosi attacks, FBI reveals The FBI is revealing new evidence it believes points to the intent behind the brutal attack on House Speaker Nancy Pelosi's husband Paul. NBC News' Miguel Almaguer speaks with San Francisco District Attorney Brooke Jenkins #Pelosi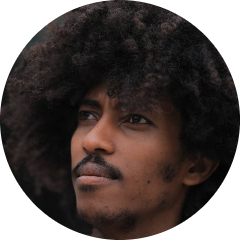 @LucasDamascus October 27, 2022
Lindsey Graham says there are 'gonna be people jumping off bridges in San Francisco by the thousands' if Jim Jordan becomes chair of the House Judiciary Committee 🤡 #Graham #Jimjordan #Lindseygraham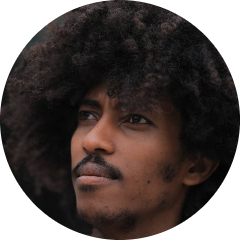 @LucasDamascus October 17, 2022
Housing entering a "difficult correction" according to Powell. Hope everyone who paid 100k over asking really likes their house and has a good rate :)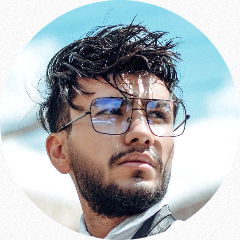 @BenSemoran October 15, 2022
Tulsi Gabbard Quits Live: Former US Presidential candidate Tulsi Gabbard - who was the first Hindu-American to run for the White House in 2020, has announced her exit from the Democratic Party ahead of next month's midterm elections. Watch what she said #tulsigabbard #democraticparty #unitedstates #biden #usmidtermelections #uspolls #worldnews
Shared Media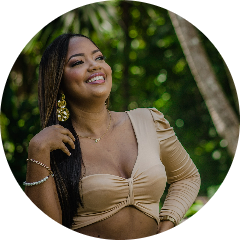 Karina A
Login to follow!
@KarinaArias August 9, 2022
Meat Paradox: A recent review paper has revealed the reasons behind a piece of cognitive dissonance that many of us perform daily, called the meat paradox. At the heart of the paradox is this conflict: most of us like animals, but will happily eat animals housed in cruel conditions. #vegan #meat #animalcruelty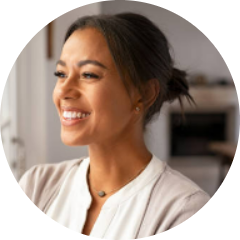 Laura L
Login to follow!
@LauraL July 22, 2022
House OKs bill to protect contraception from Supreme Court. 🤰 Democrats are pushing legislation through the House that would inscribe the right to use contraceptives into law.🏛📝⚖ #bill #demoncrats #democrats #politicaltheater
Load More