#gold
Voicer Social Media, News, Blogs and Hashtags
0Followers 1Posts
Atlanta, GAUSA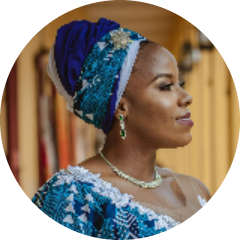 @Leila
Contributor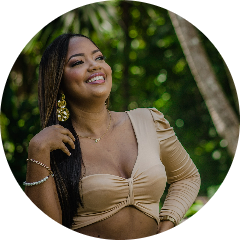 Karina A
Login to follow!
@KarinaArias April 9, 2023
The #BRICS Group, consisting ot Brazil, Russia, India, China and South Africa is currently working on a new currency. While discussing the transition to settlements in national currency the BRICS Group has discussed the possibility of a single BRICS currency. This currency's secure gold.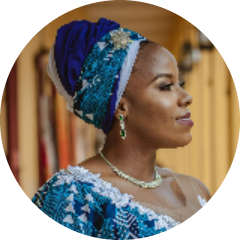 Leila
Login to follow!
@Leila February 3, 2023
Gold queen! #Gold #Queen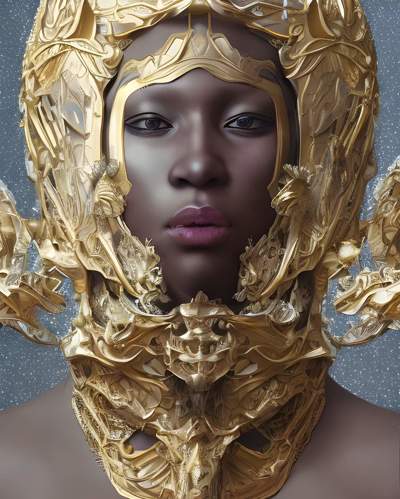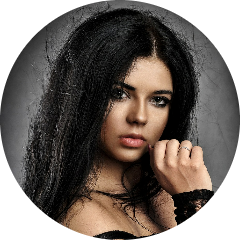 Lili Rey
Login to follow!
@LiliRey January 23, 2022
On January 22, 1822, early Colorado gold miner, hotel magnate and entrepreneur, Barney L. Ford was born in Stafford Court House, Virginia. Born to an enslaved black woman and a white plantation owner Barney L. Ford #blackhistory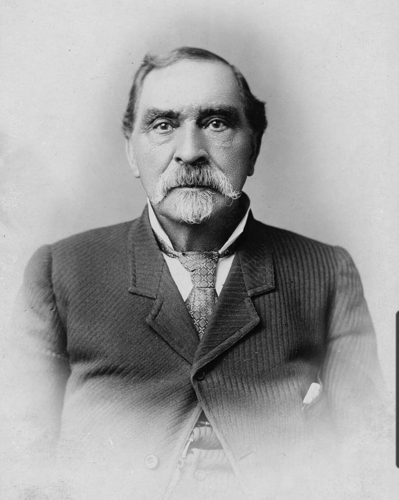 Load More