#beautiful
Voicer Social Media, News, Blogs and Hashtags
0Followers 4Posts
Atlanta, GAUSA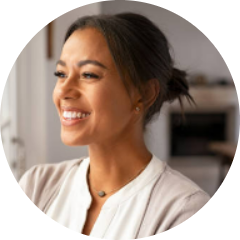 @LauraL
Contributor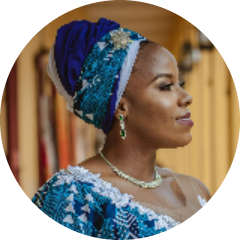 Leila
Login to follow!
@Leila about 4 Days ago
This is a beautiful property! 🤩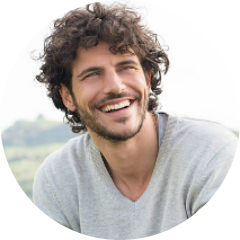 @BobBrown November 13, 2023
Fall is beautiful! Also known as autumn, is often considered a beautiful season. It's characterized by the changing colors of the leaves as trees transition from green to shades of red, orange, and yellow. The air becomes crisp, and there's a certain coziness associated with the season 🍂 🍁 #fall #autumn #changing #colors #yellow #orange #leaves #red #cozy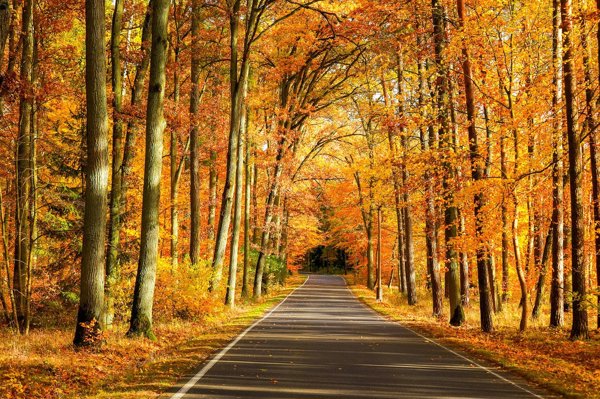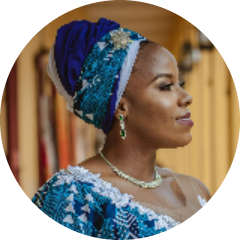 Leila
Login to follow!
@Leila December 1, 2022
Beautiful 😍 #animas #nature #Africa #Motherland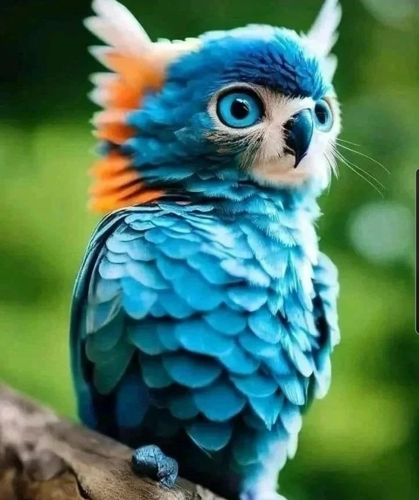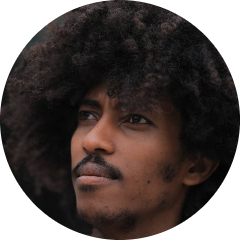 @LucasDamascus October 28, 2022
I never thought I'd be writing something like this but what a beautiful piece of music. Really only someone like George Michael could sing like this with so much passion and dedication to his songs You will be missed, you left us far to early RiP. 🙏
Shared Media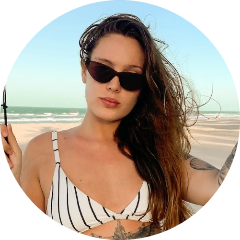 Lauren
Login to follow!
@Lauren October 17, 2022
Beautiful! 😍 🦅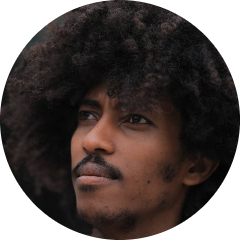 @LucasDamascus September 17, 2022
You both are so beautiful & bold 😯
Shared Media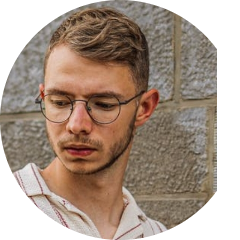 Vernon
Login to follow!
@Vernon August 31, 2022
Beautiful Creature😼😻🐈‍⬛🐈 #cats #animals #pets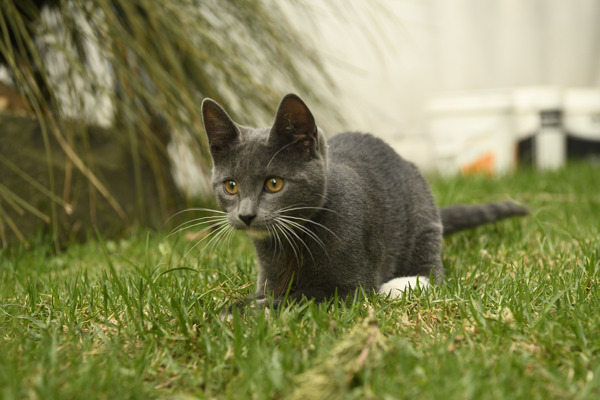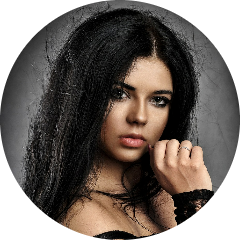 Lili Rey
Login to follow!
@LiliRey August 23, 2022
Beautiful eyes😍💥 #cat #blackcat #catoftheday #catofinstagram #catsgram #catslover #cute #cutecat #lovely #lovelycat #beautifulblackcat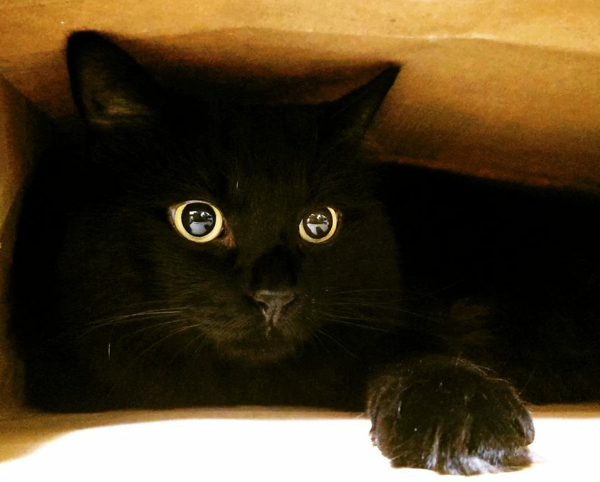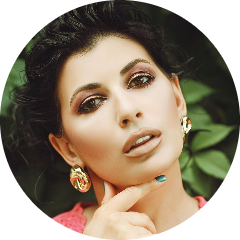 Sonia LS
Login to follow!
@SoniaLS June 30, 2022
Beautiful 😍 #squirrel #Godalmighty #Godscreation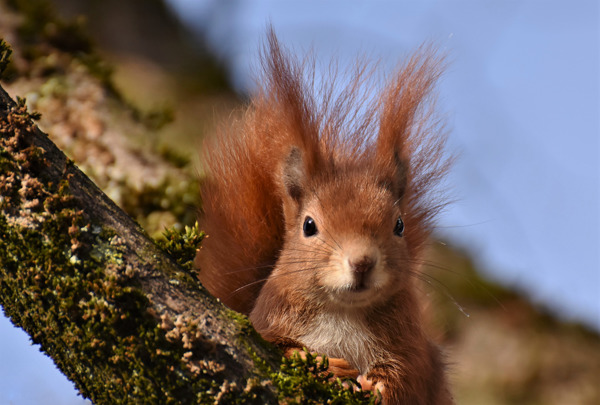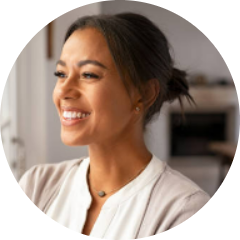 Laura L
Login to follow!
@LauraL June 30, 2022
What a beautiful creature of God's Creation 😍 #Godscreation #squirrel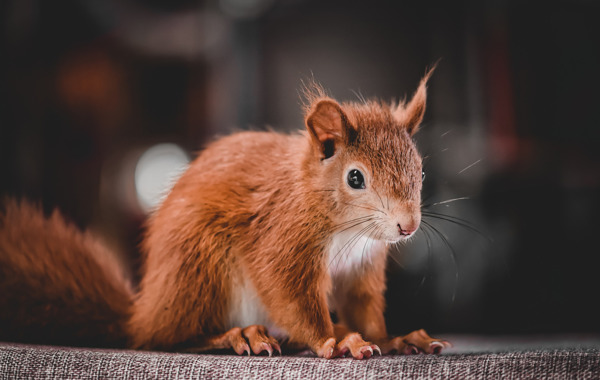 Load More