SECRET that allows you NOT to WORK! The Proven Way to Wealth | John D. Rockefeller
---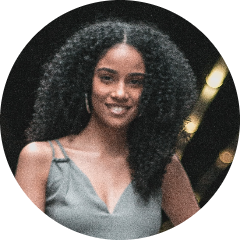 Login To Follow
John Rockefeller is the best example for every aspiring entrepreneur. Rockefeller clearly knew several secrets of wealth and used them intelligently. So if you dream of getting rich, you should take a closer look at the biography of the famous billionaire.

In this video, all the secrets of John R Rockefeller will be revealed. You will learn how to become rich and make more money without working. Because work nowadays, a waste of time, it is better to think about passive income or business. John Rockefeller's secrets motivate you to think about. Because with John Rockefeller's advice you can easily forget about work and become a real businessman, able to attract money into your pocket.

#money #business #financialeducation #money #business #JonhRockfeller #financialeducation #wealth #howtobecomebillionaire #rich
SHOW MORE...
---
0 Comments No Comments 😭. Be the first to post one!