The true costs of ageing | The Economist
---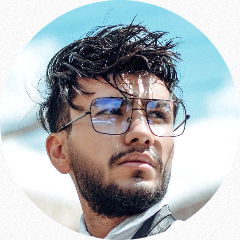 Login To Follow
The rich world is ageing fast. How can societies afford the looming costs of caring for their growing elderly populations?
Exploiting younger workforce, forcing them to work all their life and even beyond retirement according to this video and to force them to have kids and expect them to support them in the long term is fundamentally unsustainable and cruel
#rich #elderly #ageing #population #pensions
SHOW MORE...
---
0 Comments No Comments 😭. Be the first to post one!