Online side hustles to never be broke again - beginner friendly plus easy to start!
---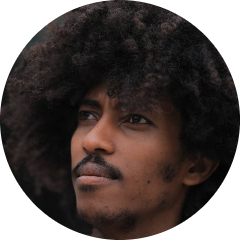 Login To Follow
Start an online side hustle if you want to make money online in any economy! Not many people talk about these 3 side hustles for beginners. Starting an online business doesn't have to be hard! In this video, I share three easy online side hustles to start in 2022!

Start building passive income se elling low-content books with BookBolt! This link gets you a free trial:
https://bookbolt.io/2611.html
Use code "energi" for 20% off after your trial :)
#sidehustle #easy #beginner
SHOW MORE...
---
0 Comments No Comments 😭. Be the first to post one!