6 Businesses That Will Never Go Out of Market
---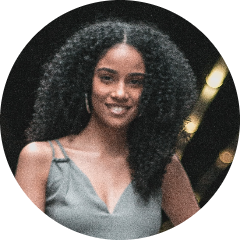 Login To Follow
The best way to be successful in market, you must always consistently put your clients' best interests first. When you do, your personal needs will be realized beyond your greatest expectations
#economy #business #failurerates #transportation #vendingmachine #agriculture #dumptruck #healthcare #rea alestate
SHOW MORE...
---
0 Comments No Comments 😭. Be the first to post one!