How an obsession with home ownership can ruin the economy | The Economis
---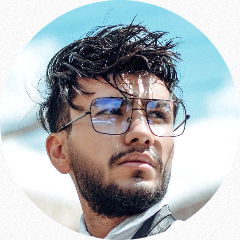 Login To Follow
Many dream of owning their own home, and thanks to huge financial incentives in the rich world many have been able to so. But government policies to encourage home ownership were a huge mistake.

I must add, "An obsession with home ownership"
Let me think. Would I rather spend 30 years paying re ent with no asset to show for it and still having to foot the bill for housing in retirement… or spend 30 years paying the same amount, have an asset to show for it, no housing costs in retirement and something that I can pass on to help my family after I'm gone?

#homeownership #economy #theeconomist #homes #houses

SHOW MORE...
---
0 Comments No Comments 😭. Be the first to post one!