Who Controls All of Our Money?
---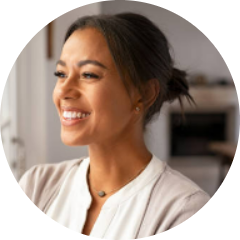 Login To Follow
""If you don't build your life, someone will hire you to build theirs." ?? that's a powerful quote !Sources:
http://www.bankofengland.co.uk/public...
The Creature From Jekyll Island: A Second Look At The Federal Reserve (1994) - G. Edward Griffin
The Money Masters (1996) - William T. Still"
#mon neyhabits #selfsabotage #financialgoals #goodmoneyhabits #badmoneyhabits

SHOW MORE...
---
0 Comments No Comments 😭. Be the first to post one!