Recession for 2022 is coming: How to Succeed
---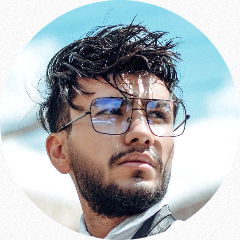 Login To Follow
Chance of a 2022 recession is rising with inflation
The 2022 Recession Is Here (How To Prepare & Profit)
How should Christians respond to this recession? How to profit from a recession
Why a 2022 Recession Would Be Unlike Any Other | WSJ
How To Use This 2022 Recession To Get Rich
#recession #in nflation #investing

SHOW MORE...
---
0 Comments No Comments 😭. Be the first to post one!