Real Estate Has Suddenly FLIPPED | Here's Why.
---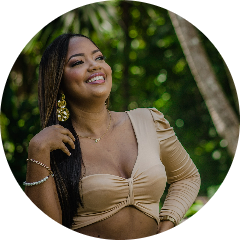 Login To Follow
Mortgage demand drops to a 22-year low as higher interest rates and inflation crush homebuyers
Surging inflation and interest rates are hammering American consumers and weighing on the housing market.
Mortgage demand fell last week, hitting the lowest point since 2000, according to the Mortgage Ba ankers Association.
Buyers have lost considerable purchasing power as rates have almost doubled since earlier this year.

#recession #inflation #investing

SHOW MORE...
---
0 Comments No Comments 😭. Be the first to post one!