Why The Middle-Class Is Disappearing
---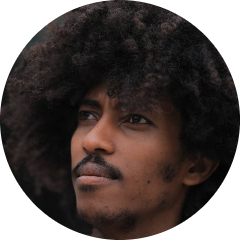 Login To Follow
The middle class was once a symbol of the American dream. It meant financial security and an opportunity for a better future. But that portrait of the American middle class is quite different today. A survey in 2018 found that a third of middle-income adults don't have as much as $400 to cover an un nexpected expense. And while the middle-class lifestyle grows more expensive and uncertain, it's also moving beyond the reach of younger generations.
#middleclass #income

SHOW MORE...
---
0 Comments No Comments 😭. Be the first to post one!