#vogue
Voicer Social Media, News, Blogs and Hashtags
0Followers 1Posts
Atlanta, GAUSA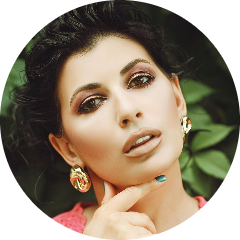 @SoniaLS
Contributor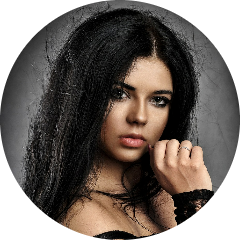 Lili Rey
Login to follow!
@LiliRey July 29, 2022
Zelensky Vogue Cover & Oligarch Igor Kolomoisky BANNED From Ukraine! BIG DOT CONNECTING. Audio on Dream Rare #zelensky #Oligarchs #ukraine
Shared Media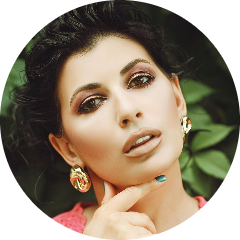 Sonia LS
Login to follow!
@SoniaLS May 15, 2022
'I've got much more important things to do than being on the cover of Vogue': Melania attacks 'biased' Anna Wintour for putting Jill Biden on cover but failing to do same when she was First Lady #biased #vogue #jillbiden #melaniatrump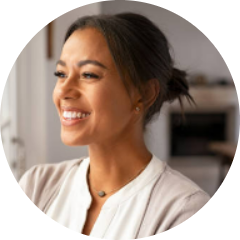 Laura L
Login to follow!
@LauraL February 21, 2022
En Vogue - Don't Let Go (Love) #envogue
Shared Media
Load More