#vaccinated
Voicer Social Media, News, Blogs and Hashtags
0Followers 1Posts
Atlanta, GAUSA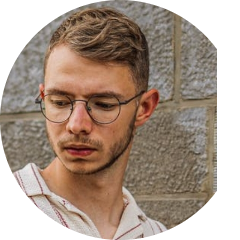 @Vernon
Contributor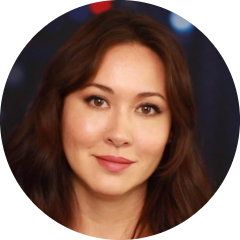 @KimIversenFans December 5, 2022
Everyone around me, all vaccinated, has caught covid AGAIN. They've all been coughing, hacking up mucus and sneezing in my face. None of them are in too bad of shape but they're definitely sick. Meanwhile my robust unaltered natural immunity is keeping me healthy.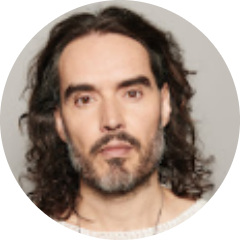 @RussellBrandFans October 17, 2022
As a Pfizer exec admits its vaccine was never tested on preventing transmissions when the roll our began, we ask, what was "get vaccinated to save other people" all about – let alone vaccine passports? #pfizer #pandemic #vaccine #Testing #russellbrand
Shared Media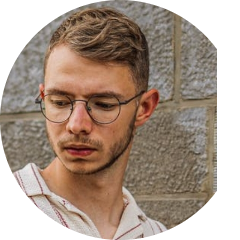 Vernon
Login to follow!
@Vernon August 19, 2022
If you have to be persuaded, reminded, pressured, incentivized, lied to, coerced, bullied, socially shamed, guilt-tripped, threatened, paid, punished, criminalized, and all of this is necessary to gain your compliance, you can be sure that thing is NOT in your best interest.. 😐 #covidvaccine #McCulloughMD #myocarditis #unvaccinated #vaccinated
Shared Media
Neither Dr Victory nor Dr Drew were surprised with this announcement by the World Council for Health for a global recall of all the mandated products for alarming numbers of excess deaths shortly after administration. pic.twitter.com/JIAknierOS

— Peter McCullough, MD MPH (@P_McCulloughMD) August 18, 2022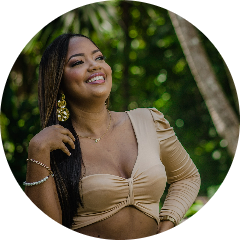 Karina A
Login to follow!
@KarinaArias July 15, 2022
I'm old enough to remember when we were told vaccinated people couldn't catch covid. So another dud dropped by Maddow. How does it feel to lose all the time? #covid19vaccine #rachel #Rcahelmaddow
Shared Media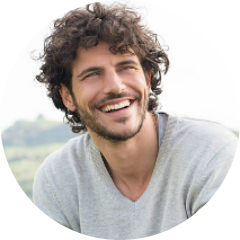 Kim Iversen: Biden's SHOTS FOR TOTS Rollout FAILS As Parents Don't Show To Sites 💥 Kim reviews the success of the Biden administration's campaign to vaccinate babies and toddlers against COVID-19 #covid19vaccine #kidsvaccines #bidenadministration
Shared Media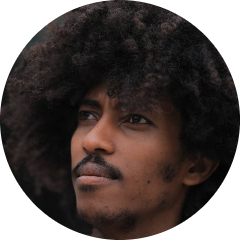 @LucasDamascus March 29, 2022
'100 Percent' Vaccinated Cruise Ship Hit With COVID-19 Outbreak #covidvaccine #VaccineNews #covid #medicalfreedom #bodyauthonomy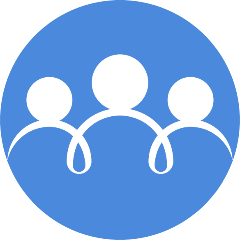 @VoicerMedia January 13, 2022
The Supreme Court has stopped the Biden administration from enforcing a requirement that employees at large businesses be vaccinated against COVID-19 or undergo weekly testing and wear mask on the job
Shared Media
Load More