#union
Voicer Social Media, News, Blogs and Hashtags
0Followers 2Posts
Atlanta, GAUSA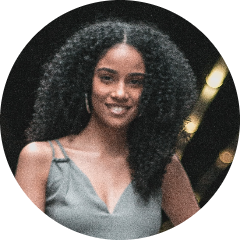 @SarahL
Contributor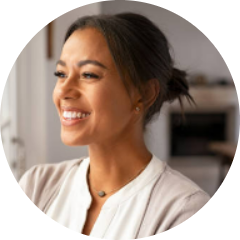 Laura L
Login to follow!
@LauraL November 14, 2022
"The people who cast the votes don't decide an election, the people who count the votes do." - Joseph Stalin , Communist leader of the Soviet Union Florida counts votes just fine, why cant the rest of the country? #election #corrupt #demoncrats #democraticparty #democracy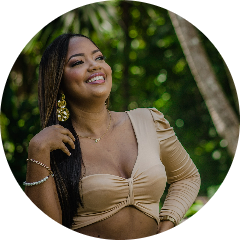 Karina A
Login to follow!
@KarinaArias April 17, 2022
With a new Amazon worker app designed to ban words like "Union," "Restrooms," and "Pay Raise" - do we need to re-evaluate just how low we think Amazon will go? #Amazon #JeffBezos #Union #Cen #censorship #amazon #jeffbezos #union
Shared Media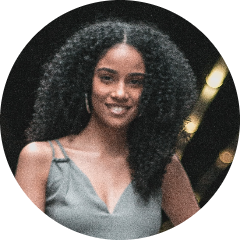 Sarah L
Login to follow!
@SarahL April 8, 2022
"An uneducated society will eventually turn into something lower than a herd of animals" Mehmet Murat ildan #divideandconquer #union #thehumanrace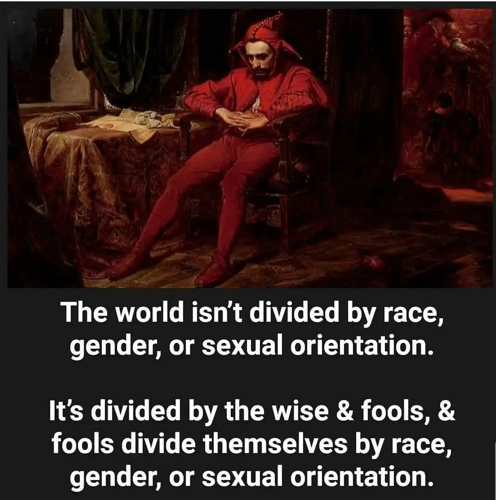 Load More