#truecrime
Voicer Social Media, News, Blogs and Hashtags
0Followers 4Posts
Atlanta, GAUSA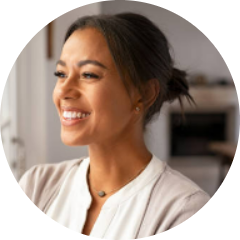 @LauraL
Contributor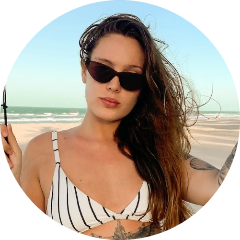 Lauren
Login to follow!
@Lauren October 21, 2022
Jaliek Rainwalker is Still MISSING: Are Foster Parents Involved? #Unsolved #TrueCrime #KendalIRae
Shared Media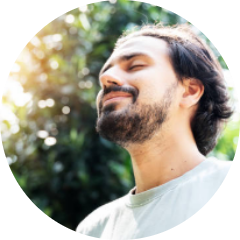 @TomJackson June 30, 2022
She Dismembered and Cooked Her Husband's Body After Murdering Him (True Crime Documentary) #truecrime #lawandcrime
Shared Media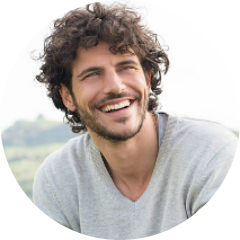 Top 3 videos with DISTURBING backstories | Part 6 #truecrime #disturbing #mrballen
Shared Media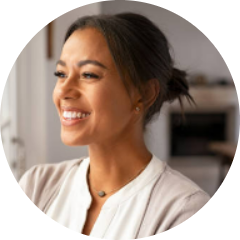 Laura L
Login to follow!
@LauraL March 14, 2022
When A Secret Life Leads To Murder - What Happened To Sharon Lopatka? Mystery & Makeup | Bailey Sarian #TrueCrime #BaileySarian #MysteryAndMakeup
Shared Media
Load More