#travel
Voicer Social Media, News, Blogs and Hashtags
0Followers 4Posts
Atlanta, GAUSA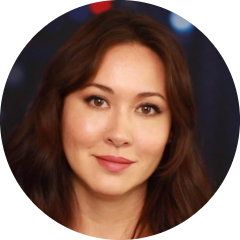 @KimIversenFans
Contributor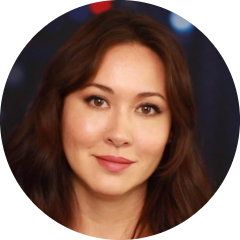 @KimIversenFans January 8, 2023
The Pharma sponsorships ruined the news. I love their apps though, the travel section is great. I remember at the beginning of the year when CNN had a headline "Americans don't want the vaccine", it lasted a few minutes. It was pulled from the app, nowhere to be found or edited.
Shared Media
.@KimIversenShow reviewed the top news stories in 2022 that mainstream media spun as conspiracy theories "simply for saying something that went against the establishment liberal orthodoxy."https://t.co/isB1N9lC46

— Robert F. Kennedy Jr (@RobertKennedyJr) January 4, 2023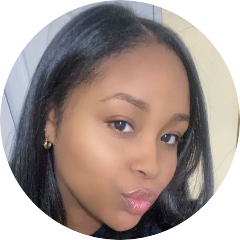 RoswiloD
Login to follow!
@RoswiloD December 21, 2022
I gotta get into this cold plunge. Also me: is there a good video of a ghost mantis murdering a cockroach? Repost: @rushed.d This is crazy and satisfying 👀 #jump #fly #skyline #crazy #vertigo #skill #balls #wtfmemes #video #viral #extreme #travel #awesome #rushed
Shared Media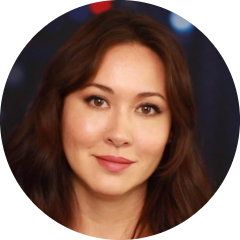 @KimIversenFans August 12, 2022
We don't need an exemption, the entire mandate needs to end. Unvaccinated Americans can travel freely to Europe yet Unvaccinated Europeans like Novak Djokovic can't travel here. Meanwhile, our 4x dosed President has covid. When will the lunacy end? #covidvaccine #exemptions #unvaccinated #travel #lunacy
Shared Media
We don't need an exemption, the entire mandate needs to end. Unvaccinated Americans can travel freely to Europe yet Unvaccinated Europeans like Novak Djokovic can't travel here. Meanwhile, our 4x dosed President has covid. When will the lunacy end? https://t.co/wdTtE3Y1V7

— Kim Iversen (@KimIversenShow) August 6, 2022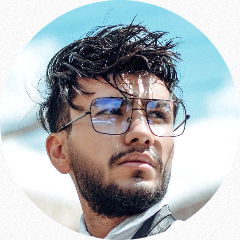 @BenSemoran August 4, 2022
A year after his classic fuhrer-style rant, newly-unsealed court documents reveal that Justin Trudeau's government had no scientific basis for a ban on domestic travel by unvaccinated Canadians. #canada #trudeau #vaccine #unvaccinated #travelban #gov
Shared Media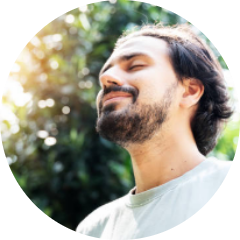 @TomJackson July 15, 2022
Is this supposed to be a 'conspiracy theory'? Nah, they won't "enforce", they just take away your job, prevent you from travelling, deny you healthcare, but no, no enforcement 😏 #VaccineMandates #covid19vaccine #coercion #conspiracytheorists #conspiracy
Shared Media
Load More