#sports
Voicer Social Media, News, Blogs and Hashtags
0Followers 1Posts
Atlanta, GAUSA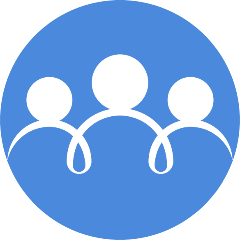 @VoicerMedia
Contributor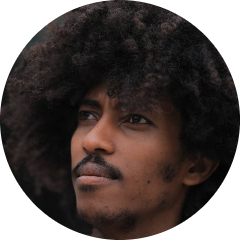 @LucasDamascus June 23, 2022
I constantly hear people say that the issue of 'transgender women' (i.e. biological males) competing in sports is 'complicated'. It's not. Here are 2 simple solutions. One of which already exists... #transgender #LGBTQ #athletes #inclusion #simplesolution
Shared Media
I constantly hear people say that the issue of 'transgender women' (i.e. biological males) competing in sports is 'complicated'.

It's not.

Here are 2 simple solutions. One of which already exists. pic.twitter.com/DlngKE6U4k

— ZUBY: (@ZubyMusic) June 22, 2022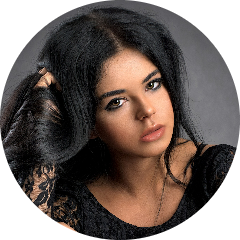 Lili Rey
Login to follow!
@LiliRey February 23, 2022
Men are not women period. Men should not be allowed to compete in women's sports #womensports #menarenotwomen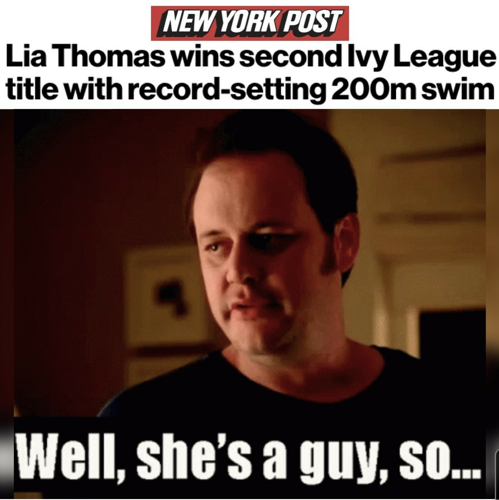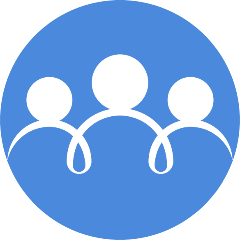 @VoicerMedia February 17, 2022
DEEP END: Female athletes on losing end AGAIN after trans swimmer allowed to race #trans #sports #womensports
Shared Media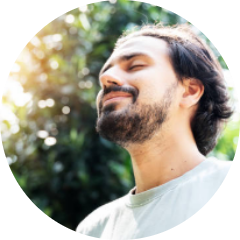 @TomJackson January 22, 2022
Fight day!! One of the most compelling heavyweight title fights in the history of combat sports. I can't wait! #UFC270
Shared Media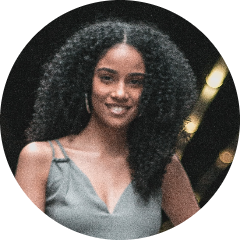 Sarah L
Login to follow!
@SarahL December 17, 2021
joerogan "I've seen a lot of fights, but that might very well be the wildest moment I've ever experienced watching combat sports. @dc_mma and I were about to have a heart attack. Thank God"
Shared Media
Load More