#slavery
Voicer Social Media, News, Blogs and Hashtags
0Followers 3Posts
Atlanta, GAUSA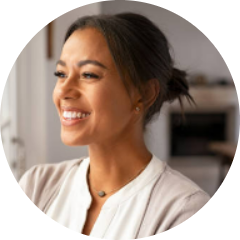 @LauraL
Contributor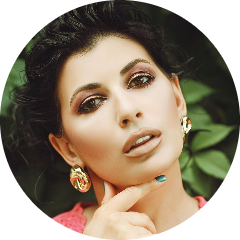 Sonia LS
Login to follow!
@SoniaLS May 13, 2022
Vijay Jojo Chokal-Ingam, who claims he got into medical school by pretending to be a black man, now thinks President Trump will "end affirmative action like Lincoln ended slavery."
Shared Media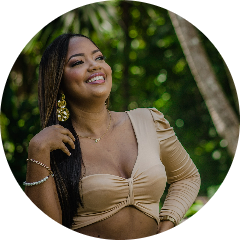 Karina A
Login to follow!
@KarinaArias May 11, 2022
On #ThisDayInHistory in 1800 #JohnBrown was born. He later led a justifiable armed uprising against the violent system of American slavery. Unjust laws must be defied by any just society.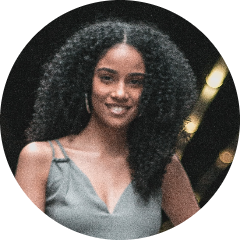 Sarah L
Login to follow!
@SarahL April 28, 2022
If you think all elites have civilized and moved on from thinking people are commodities, you may want to reevaluate that idea. If it happened before, it can happen again. Freedom needs to be retain #slavery #thomassowell
Shared Media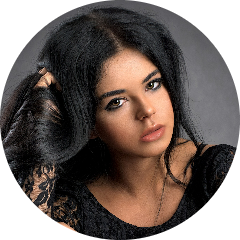 Lili Rey
Login to follow!
@LiliRey April 17, 2022
Laws are intended to maintain order and promote justice, but what happens when those laws promote and spread discrimination and bigotry? DIscriminatory history US law, colonialism and chattel slavery #chattelslavery #justice #mass #incarceration #discriminatory
Shared Media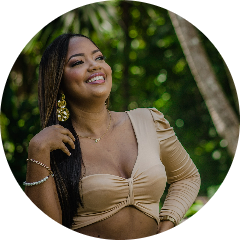 Karina A
Login to follow!
@KarinaArias March 3, 2022
What happens when capitalism intersects with the prison system. Here's a hint: a whole lotta people get hurt and a small amount of people get super rich😈👹 Welcome to the Private Prison Industry #disgusting #slavery #prisonindustry
Shared Media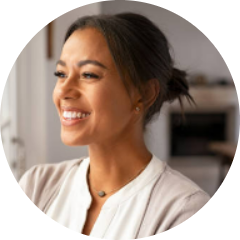 Laura L
Login to follow!
@LauraL January 7, 2022
Why were most slaves in America from West Africa? Slavery has existed throughout history in various forms across the globe, but who became enslaved was almost always based on military conquest. #colonizer #slavery #history #education
Shared Media
Load More