#sheep
Voicer Social Media, News, Blogs and Hashtags
1Followers 2Posts
Atlanta, GAUSA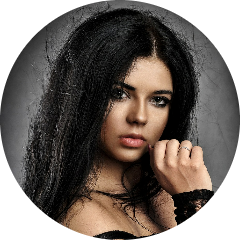 @LiliRey
Contributor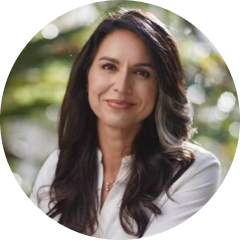 @TulsiGabbardFans May 1, 2023
"If the freedom of speech is taken away then dumb and silent we may be led, like sheep to the slaughter." - George Washington
Shared Media
A public elementary school just announced it will stop using "boy" & "girl" and instead use "person who produces sperm" & "person who produces eggs." This seems like a prank, but it's real. By rejecting the existence of objective truth, they're conditioning us to accept the truth… pic.twitter.com/QdSnjudceG

— Tulsi Gabbard 🌺 (@TulsiGabbard) April 27, 2023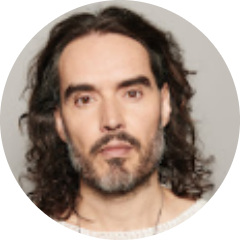 @RussellBrandFans November 28, 2022
It is disgusting how this life operates that there are few people on the top, abusing their position and power and Thanks to them all of us has to suffer !!! We are treated like bunch of sheep by those few people on the top !!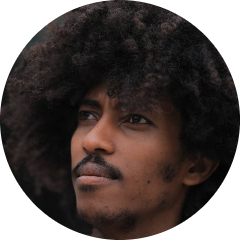 @LucasDamascus January 11, 2022
It is important to do both— raise awareness to the darkness, but also do the work to bring in more love/light and create a more beautiful world in my individual life . #tyranny #thesigns #sheep #holdtheline #donotcomply
Shared Media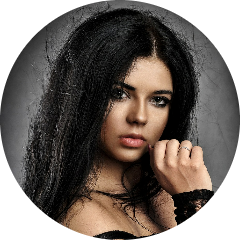 Lili Rey
Login to follow!
@LiliRey December 17, 2021
#sheep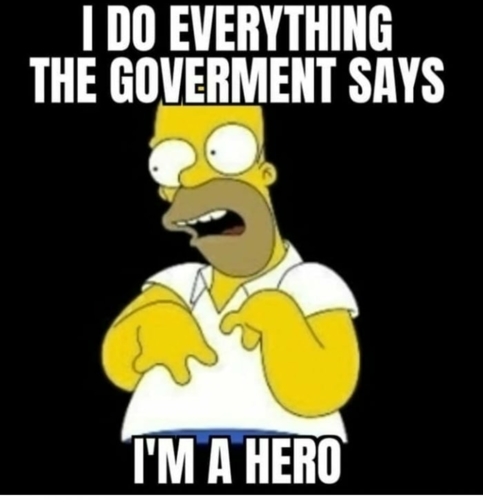 Load More