#say
Voicer Social Media, News, Blogs and Hashtags
0Followers 1Posts
Atlanta, GAUSA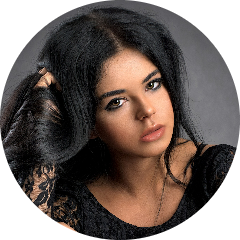 @LiliRey
Contributor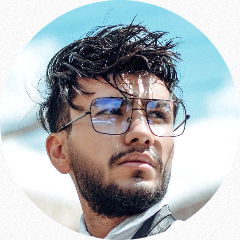 @BenSemoran January 22, 2023
Elon Musk says he suffered 'major side effects' from booster shot, felt like he was 'dying for several days' — but his healthy cousin fared worse #Elonmusk #Booster #Shot #Vaccine #covid19 #Sideeffects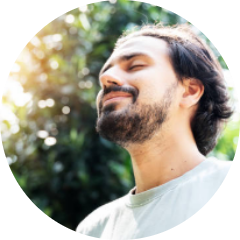 @TomJackson January 9, 2023
16 year old Ashari Hughes had a heart attack and didn't survive... Where's the national medial Is anyone asking the questions we all want answers to? I remember a time when someone died unexpectedly, news outlets would say the cause of death... Now, it doesn't seem to be addressed... #Elephantintheroom #vaccineinjuries #Covid19 #myocarditis #Cadiarc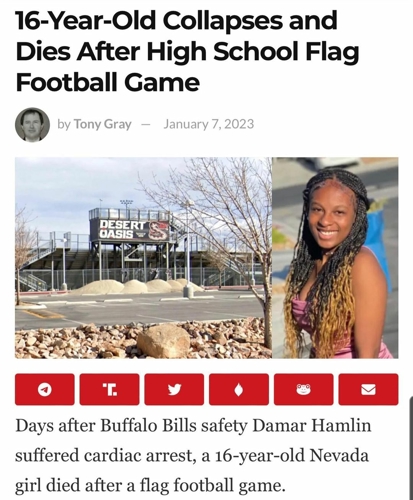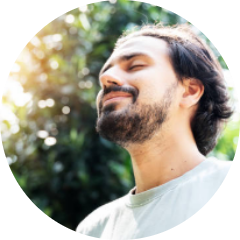 @TomJackson December 4, 2022
The "conspiracy theorists" have bees so much more accurate than the media on virtually everything... in my opinion of course as the fact checkers will come up with a way to say that's not true so I'll disclaim accordingly. #conspiracytheorists #Proudly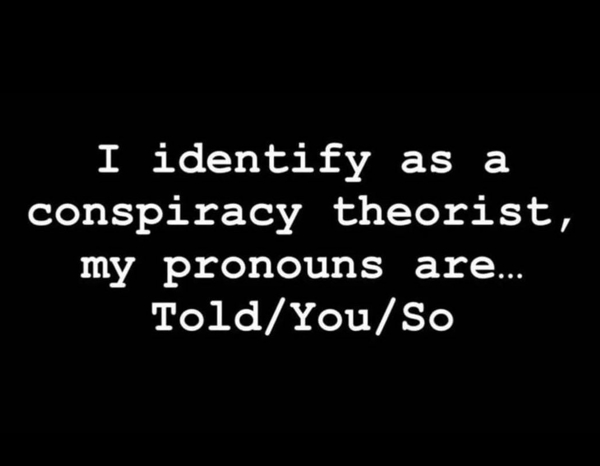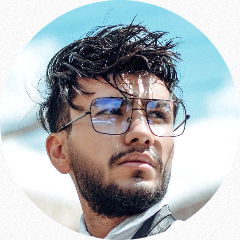 @BenSemoran November 29, 2022
Why aren't Republicans in office spouting their history on a regular basis for all the world to hear? The fact is many voters have been fooled to believe that Democrats are the "good guys". Some even believe the lie that the parties somehow switched sides... Republicans need to step up , say facts😶 #Democrats #Republicans #Racist #PlannedParenthood #Babymurder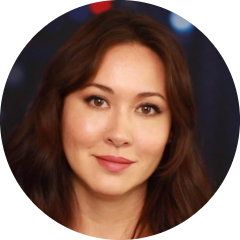 @KimIversenFans November 28, 2022
Trans women are not women and there's nothing anti-trans about stating this scientific fact. Just like it's not anti-gay to say homosexuals are not heterosexuals. Words have meaning. 😏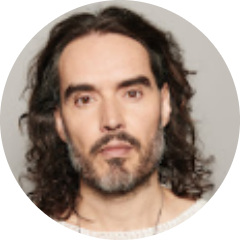 @RussellBrandFans November 28, 2022
"It's not just Trump, it's the entire philosophy that underpins the — I'm going to say something, it's like semi-fascism." —⁦‪@JoeBiden‬⁩ 8/25/22 #WeveGotACountryToSave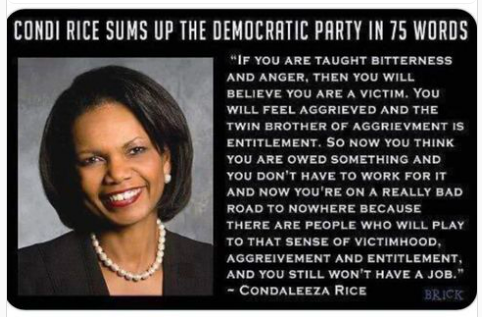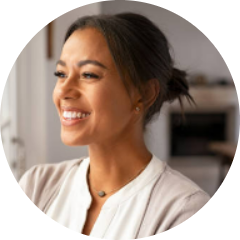 Laura L
Login to follow!
@LauraL November 14, 2022
If you are one of the millions of people who screamed at strangers over the past few years, alienated your friends, family, or neighbors for not wanting to take a shot or wear a muzzle, or who supported straight up medical discrimination and segregation, then it's not too late to say, "I'm sorry". #discrimination #civilrights #civilliberties #manipulation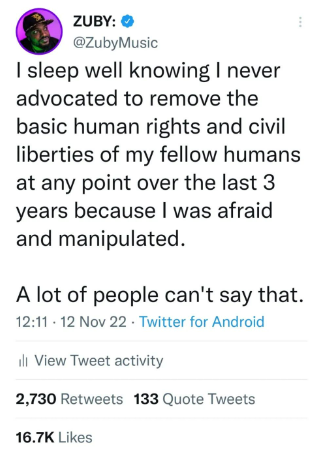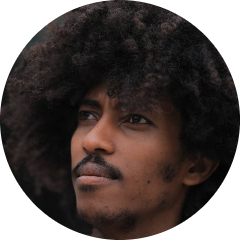 @LucasDamascus October 27, 2022
Lindsey Graham says there are 'gonna be people jumping off bridges in San Francisco by the thousands' if Jim Jordan becomes chair of the House Judiciary Committee 🤡 #Graham #Jimjordan #Lindseygraham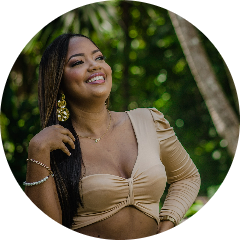 Karina A
Login to follow!
@KarinaArias October 20, 2022
Latinos are leaving the liberal left and saying adios to the Democrat party, said syndicated talk show host Rich Valdes on Newsmax's Chris Salcedo Show. Yikeesss 😬 #Latino #Democrats #Republicans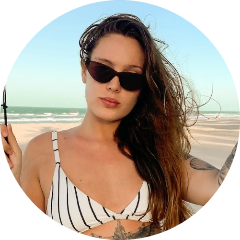 Lauren
Login to follow!
@Lauren October 18, 2022
Tulsi Gabbard: The Democratic Party is controlled by fanatical ideologues who don't believe in freedom She says they don't believe that we can have different opinions
Load More