#satire
Voicer Social Media, News, Blogs and Hashtags
0Followers 1Posts
Atlanta, GAUSA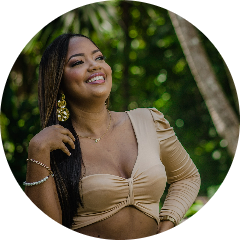 @KarinaArias
Contributor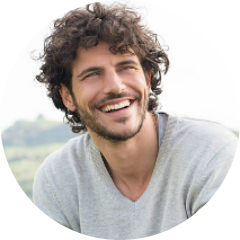 @BobBrown October 17, 2022
This is exponentially REFRESHING to hear this GENUINE interview with truth being spoken, and no satire. I absolutely LOVE this !!! 💗 Thank God for #Voicer and #Rumble so we can see this, and thank God for that lovely lady and for you too JP.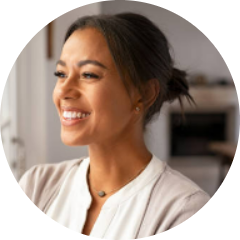 Laura L
Login to follow!
@LauraL July 27, 2022
@briebriejoy and @robbysoave react to the cancellation of Samantha Bee's satire show, and discuss the politics surrounding its end. #rising #thehill
Shared Media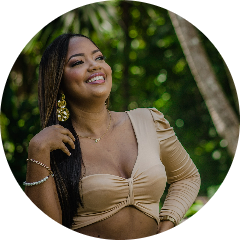 Karina A
Login to follow!
@KarinaArias February 2, 2022
Year one of the Biden-Harris Administration = the fastest economic growth in nearly four decades. 🤣😂🤣😂🤣😁🤣😂🤣😂 Satire #satire #lies #fabrication #propaganda
Shared Media
Load More