#repost
Voicer Social Media, News, Blogs and Hashtags
0Followers 1Posts
Atlanta, GAUSA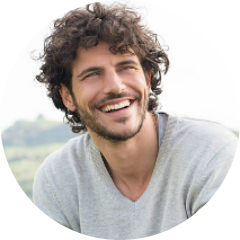 @BobBrown
Contributor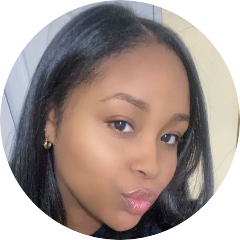 RoswiloD
Login to follow!
@RoswiloD December 21, 2022
I gotta get into this cold plunge. Also me: is there a good video of a ghost mantis murdering a cockroach? Repost: @rushed.d This is crazy and satisfying 👀 #jump #fly #skyline #crazy #vertigo #skill #balls #wtfmemes #video #viral #extreme #travel #awesome #rushed
Shared Media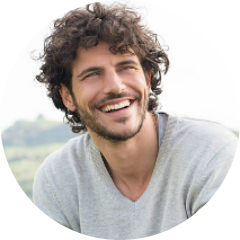 4.50! What a steal! It's coming up to the 6-9$ in CA!😐😐😐 #humor #funny #comedy #fun #relax #chill #gas #repost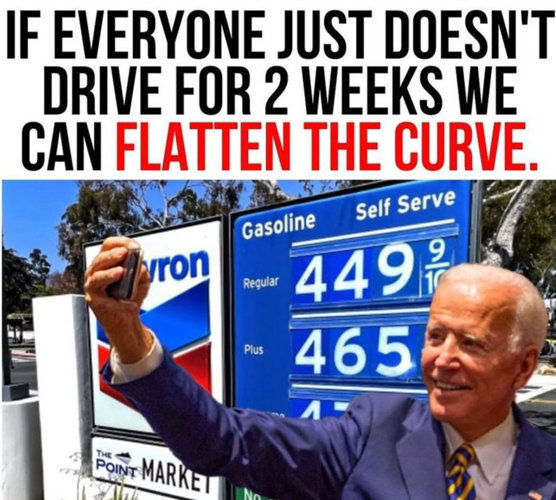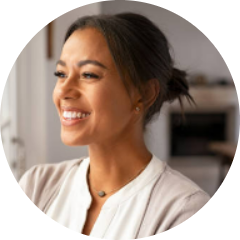 Laura L
Login to follow!
@LauraL December 27, 2021
💫 Tag someone below who needs to see this post! Share it, Repost, Revoice it ✨Do you think there are enlightened people in this period of time? Have a wonderful week. #wellbeing #Revoiceit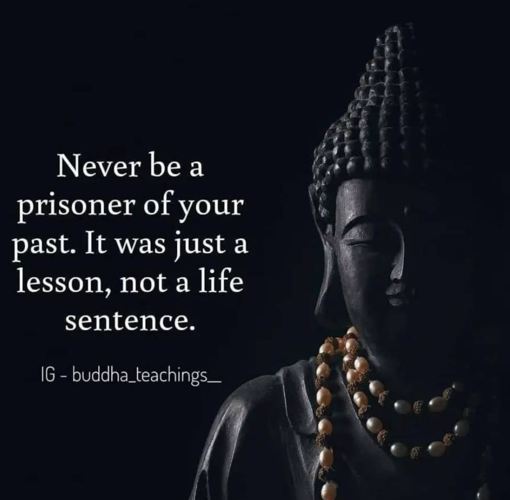 Load More