#religion
Voicer Social Media, News, Blogs and Hashtags
0Followers 1Posts
Atlanta, GAUSA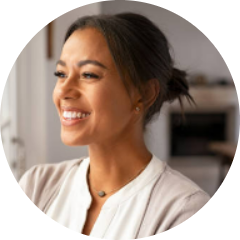 @LauraL
Contributor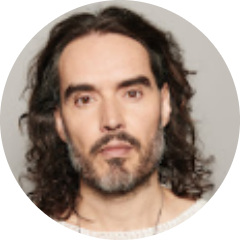 @RussellBrandFans November 28, 2022
Social media changed the world , and now it's controlling the mass population like religion has in the past and it's scary
Shared Media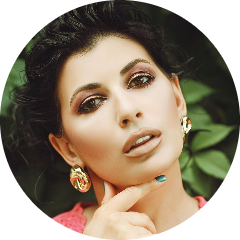 Sonia LS
Login to follow!
@SoniaLS May 25, 2022
There is a lack of God in that country. Doesn't matter which religion or God. Simply a lack of any God. Why don't these mass shooters ever attack politicians 🤔
Shared Media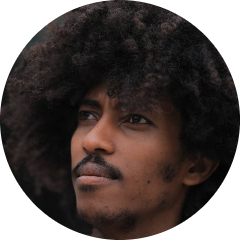 @LucasDamascus April 17, 2022
The U.S. Supreme Court banned school-sponsored prayer in public schools in a 1962 decision, saying that it violated the First Amendment. If we can't push religion on people either fairytale of gender #100genders #groomers #teachmath #teadreading #teachgrammar #financialliteracy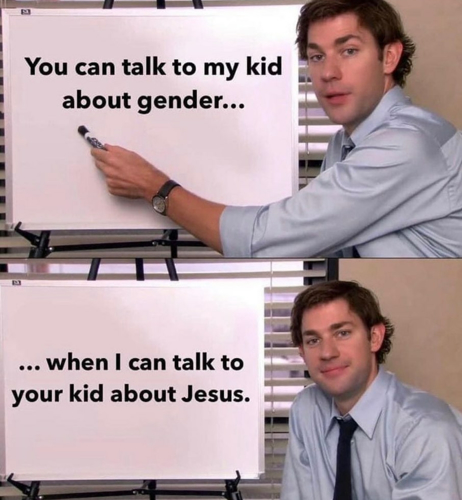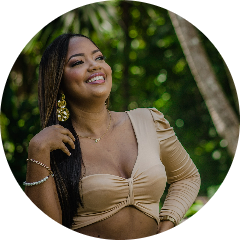 Karina A
Login to follow!
@KarinaArias March 15, 2022
The truth of voodoo revealed. A look at the sources of voodoo in ancient African religion, current day practitioners, and the startling phenomenon of possession. #AncientMysteries
Shared Media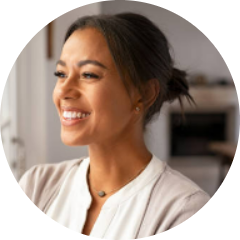 Laura L
Login to follow!
@LauraL January 8, 2022
The Origin Of Religions In Africa #religion #Africa #africanhistory
Shared Media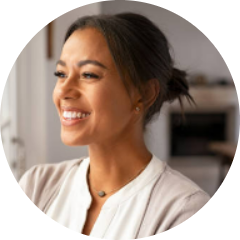 Laura L
Login to follow!
@LauraL January 7, 2022
Freedom isn't taking on the citizenship (subject) of your colonizer, it isn't taking on their culture, political parties, historical world views, language and religion. That's called subjugation #colonizer #nativesfreedom
Load More