#rats
Voicer Social Media, News, Blogs and Hashtags
0Followers 1Posts
Atlanta, GAUSA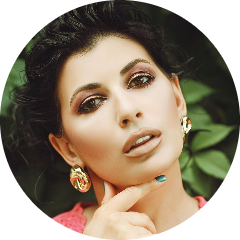 @SoniaLS
Contributor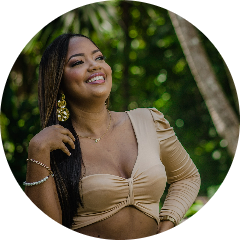 Karina A
Login to follow!
@KarinaArias August 9, 2022
Adorable 😍 Banana working on tunnel fetch! Tunnel fetch tends to be easier for rats to pick up than regular fetch, so it's a great way to get rats used to carrying items around. Great job Banana! #smartanimals #rat #pets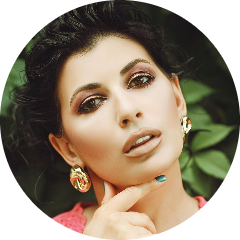 Sonia LS
Login to follow!
@SoniaLS May 13, 2022
Cat And Rat Love Each Other SO Much | When this family brought home a baby rat, they didn't know how their cat would react. It turns out she loves him! Today on Odd Couples.#thedodo #oddcouples #cats
Shared Media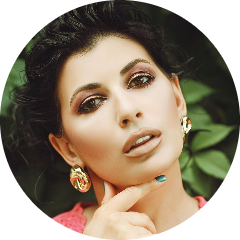 Sonia LS
Login to follow!
@SoniaLS May 13, 2022
Woman brings home a rat and discovers he's just like a puppy #rats #bekind #animals
Shared Media
Load More