#quotes
Voicer Social Media, News, Blogs and Hashtags
0Followers 5Posts
Atlanta, GAUSA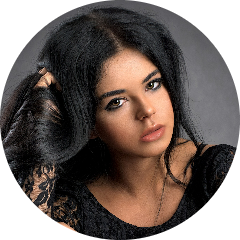 @LiliRey
Contributor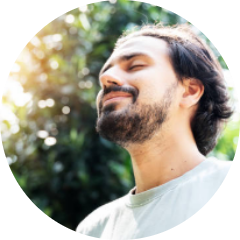 @TomJackson March 15, 2023
Is this a pessimistic look or just facts? #GoodRead #MemorableQuotes #Quotes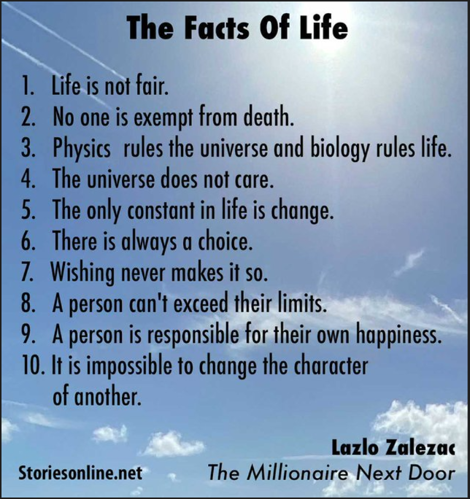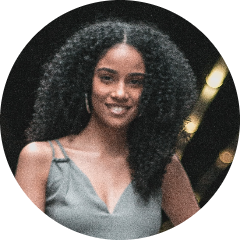 Sarah L
Login to follow!
@SarahL May 9, 2022
Correct and accurate quote: "For the love of money is a root of all kinds of evil." 😈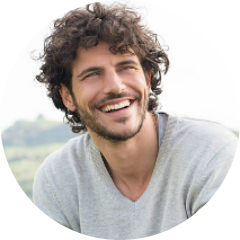 The victim of mind-manipulation does not know that he is a victim. To him, the walls of his prison are invisible, and he believes himself to be free." - Aldous Huxley #quotes #brainwash #mentalslavery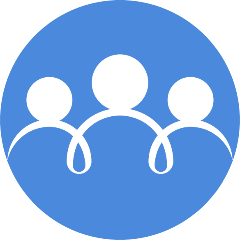 @VoicerMedia February 18, 2022
Tulsi has been making a lot of sense lately. 💯 Any Tulsi fans here? #tulsigabbard #quotes
Shared Media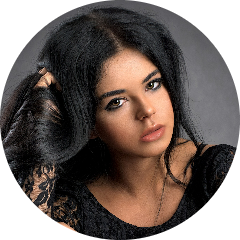 Lili Rey
Login to follow!
@LiliRey December 26, 2021
#RipDesmondTutu #quotes #lifelesson #wisdom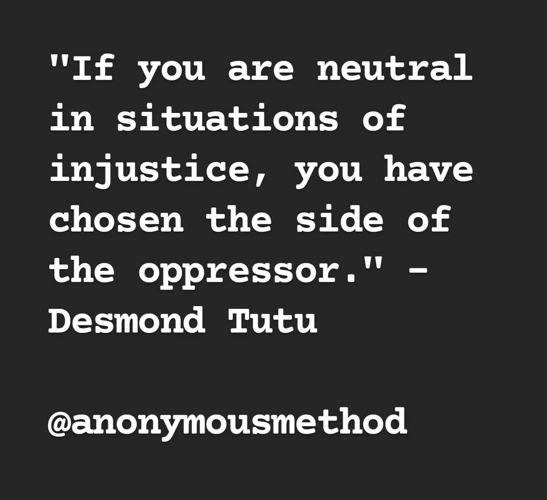 Load More