#peace
Voicer Social Media, News, Blogs and Hashtags
0Followers 5Posts
Atlanta, GAUSA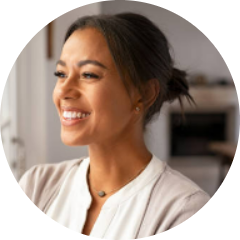 @LauraL
Contributor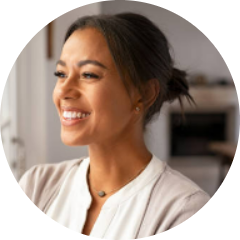 Laura L
Login to follow!
@LauraL September 13, 2023
Wouldn't you want to be here, embracing the peace and beauty of this idyllic scene? 💫 #scenery #peace #mind #spirit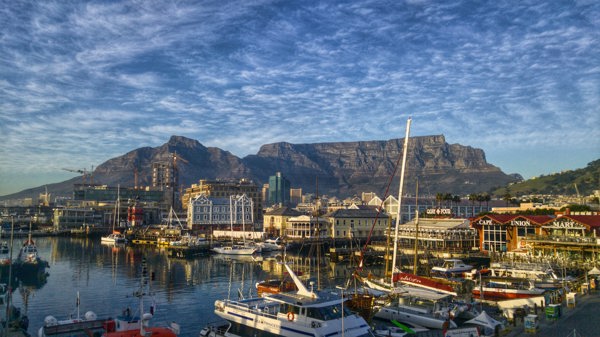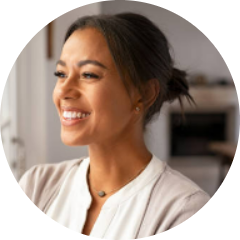 Laura L
Login to follow!
@LauraL September 13, 2023
🌳 Listen to the soothing sounds of nature - the rustling leaves, the chirping birds, and the wander along the winding path, surrounded by lush greenery, each step bringing you closer to the heart of serenity.🌲 #serenity #peace #calm #wellness #wellbeing #greenenergy #forest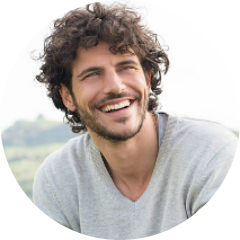 @BobBrown October 17, 2022
God protect all the innocent citizens who just want to protect and provide for their families and live in peace, no matter what country they are from. 😞 ☹ 🙏 #Russia #China #XiJinping #Putin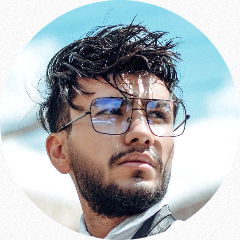 @BenSemoran September 10, 2022
People need to understand that 'tolerance' is a two way street. Tolerance is a peace treaty. An agreement of mutual respect, when one side transgresses the boundaries of the treaty war is implied. There is no peace If you can't respectfully hear someone's position, as well as your own and hear ideas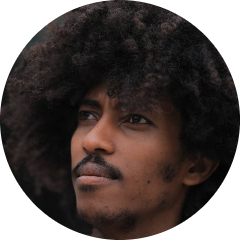 @LucasDamascus April 16, 2022
Kim lversen: Bucha Was A BRITISH 'Special Op ' & Ukraine Peace Talks Are DEAD, According To Putin #putin #Russiaukraineconflict #media #facts
Shared Media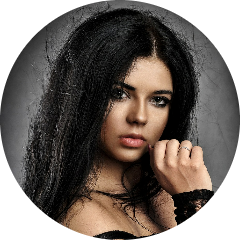 Lili Rey
Login to follow!
@LiliRey January 20, 2022
They just don't get it!😕 #peace #innerpeace #selflove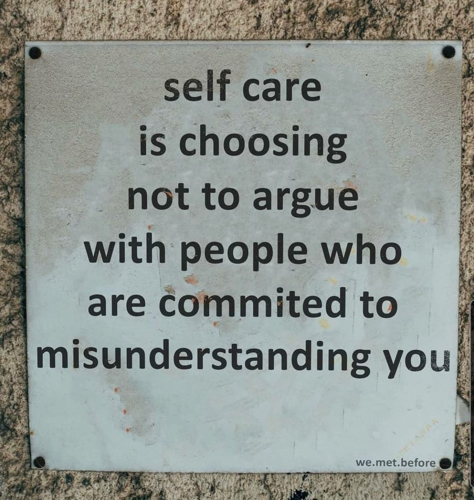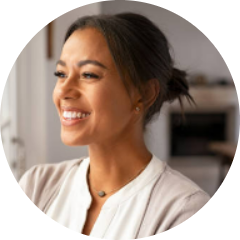 Laura L
Login to follow!
@LauraL January 7, 2022
#healing #love #meditation #selflove #energy #health #spiritual #peace #wellness #inspiration #selfcare #mindfulness #spirituality #life #motivation #nature #mentalhealth #consciousness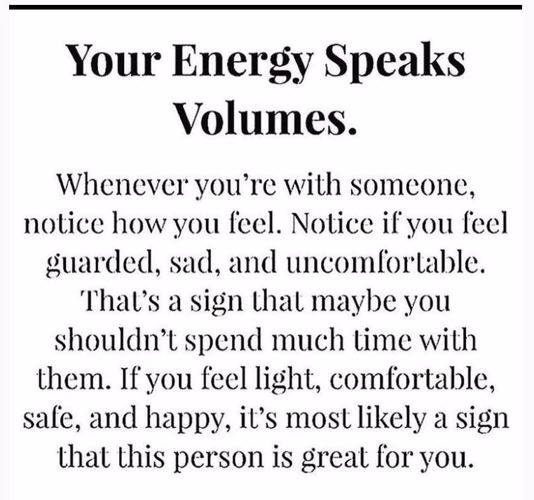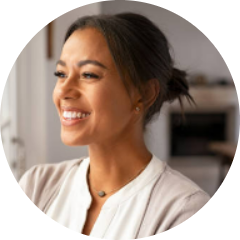 Laura L
Login to follow!
@LauraL December 27, 2021
#spiritual #faith #faithful #god #praying #believe #spirituality #trust #peace #calm #mind #soul #hope #wisdom #compassion #forgiveness #thankful #knowledge #meditation #life #meditate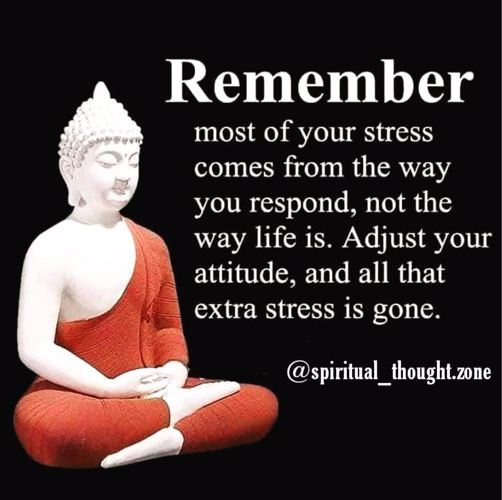 Load More