#oligarchs
Voicer Social Media, News, Blogs and Hashtags
0Followers 2Posts
Atlanta, GAUSA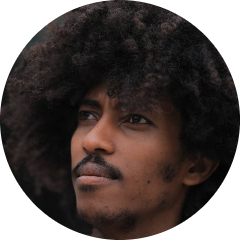 @LucasDamascus
Contributor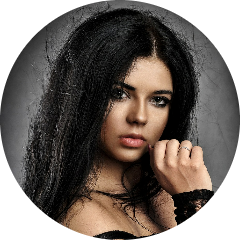 Lili Rey
Login to follow!
@LiliRey July 29, 2022
Zelensky Vogue Cover & Oligarch Igor Kolomoisky BANNED From Ukraine! BIG DOT CONNECTING. Audio on Dream Rare #zelensky #Oligarchs #ukraine
Shared Media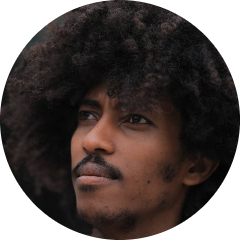 @LucasDamascus March 13, 2022
💥This is what they're not telling you about Russia! How have these Western Leaders previously profited from connections to Russian money' #Oligarchs #putin #russia #ukraine
Shared Media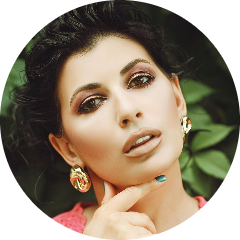 Sonia LS
Login to follow!
@SoniaLS February 17, 2022
Brad Pitt files lawsuit against Angelina Jolie over sale of winery share to Russian oligarch
Shared Media
Load More