#life
Voicer Social Media, News, Blogs and Hashtags
0Followers 6Posts
Atlanta, GAUSA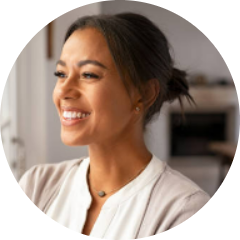 @LauraL
Contributor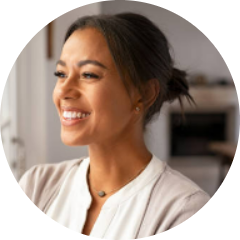 Laura L
Login to follow!
@LauraL September 13, 2023
🌿 Wouldn't you want to be here? 🌄 Take a moment to escape the hustle and bustle of daily life and imagine yourself in this tranquil paradise. 🌅🌞🍃 Take a deep breath and let the fresh, revitalizing your spirit In this moment🌳Tag someone you'd love to share this moment with! ❤️ #3peacefull #paradise #nature #scape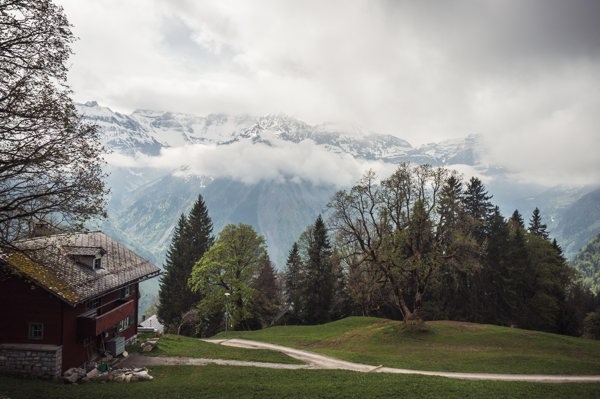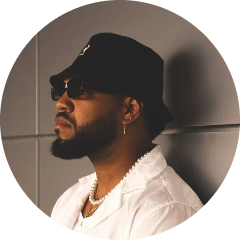 @CarlosMartinez August 27, 2023
Without getting to elaborate, it's engrained in American culture to root for who is perceived as the "underdog", the one who was "wronged by the system and is brave enough to fight against that very system. We Americans live to romanticize the lives of thugs and gansters Trump is modern day Gansta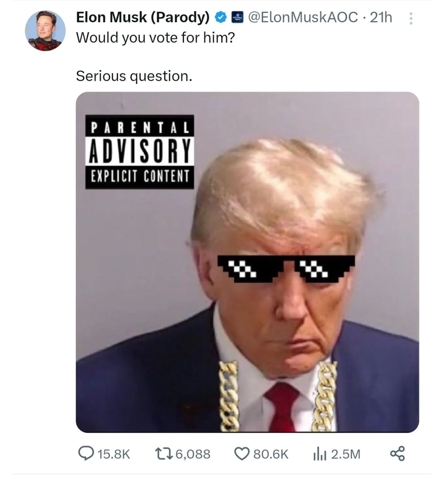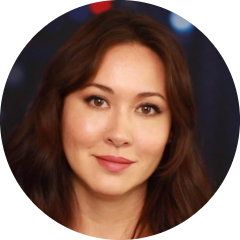 @KimIversenFans April 4, 2023
Exactly. The Right's obsession with trans is like Liberal's obsession with racism. Other than media, I'm just not experiencing it in my daily life much. Does it exist? Sure. Should we do better? Yeah. And both sides say "no, but THIS is a REAL issue!" You're being distracted.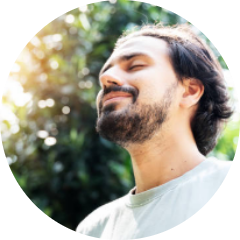 @TomJackson March 15, 2023
"Instead of worrying about what you cannot control, shift your energy to what you can create." ― Roy T. Bennett #Life #Inspiring #RulesForLife #Writing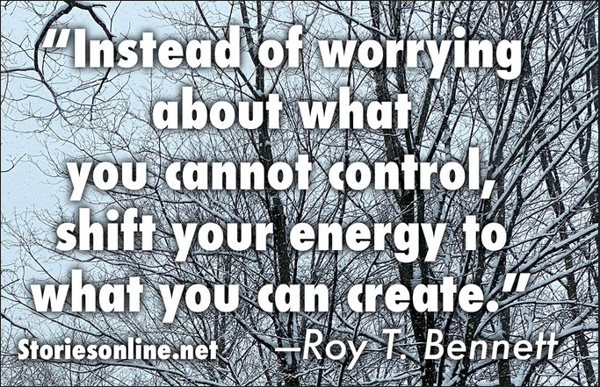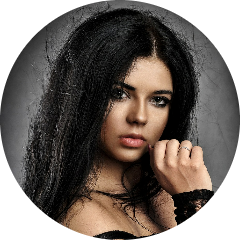 Lili Rey
Login to follow!
@LiliRey March 5, 2023
We celebrate 🍾 your life!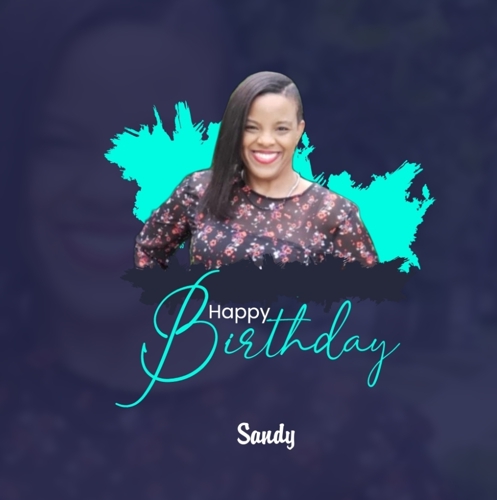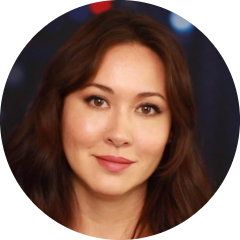 @KimIversenFans January 8, 2023
I have been obsessed with this case. I really hope this guy did it and they have all the evidence rather than just nabbing someone under pressure and ruining their life. Let's hope this guy is the killer and we find out soon why he did it.
Shared Media
Bryan Christopher Kohberger, 28, of Scranton, PA is the suspect in the Idaho massacre

Reportedly a PhD student in Criminology at Washington State University in nearby Pullman pic.twitter.com/b3kwy2wC6M

— Jack Posobiec 🇺🇸 (@JackPosobiec) December 30, 2022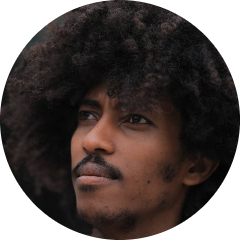 @LucasDamascus January 8, 2023
Robyn seems genuine. She was a mainstay in Whitney's life for years, even after the fame, but the reality was to remain a secret. Robyn Crawford was not a rendezvous; she was everything to Whitney, but feeling pressured, she sacrificed the love of her life for the industry. RIP Whitney E. Houston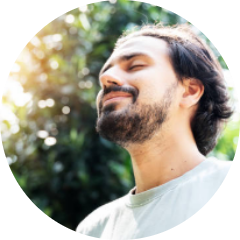 @TomJackson January 2, 2023
The medical establishment has a vested interest in making you dependent on their pharmaceutical products! They have no desire to cure illness. Only to treat your symptoms for the rest of your life! #Stablishment #Conspiracy #Pharma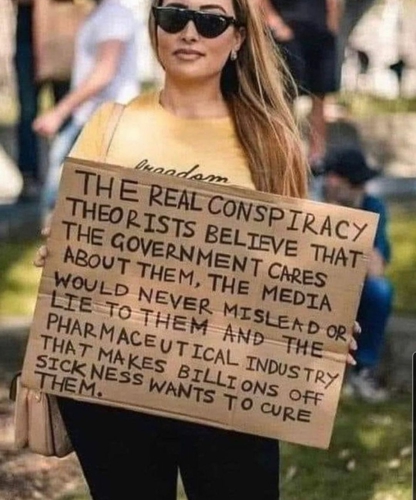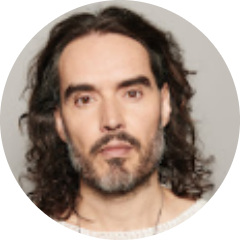 @RussellBrandFans November 28, 2022
It is disgusting how this life operates that there are few people on the top, abusing their position and power and Thanks to them all of us has to suffer !!! We are treated like bunch of sheep by those few people on the top !!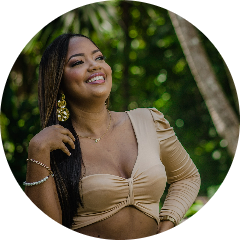 Karina A
Login to follow!
@KarinaArias October 25, 2022
Whole life insurance builds cash value 😏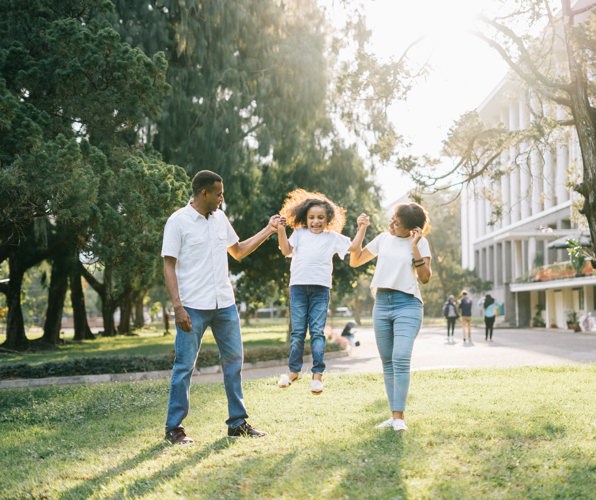 Load More