#liberals
Voicer Social Media, News, Blogs and Hashtags
0Followers 5Posts
Atlanta, GAUSA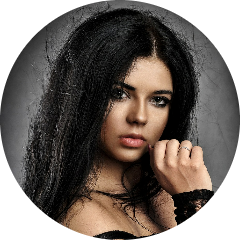 @LiliRey
Contributor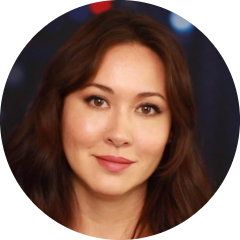 @KimIversenFans July 23, 2023
Universities are overwhelmingly disproportionately wealthy and liberal. The only risk of discrimination would be against conservatives, the poor, and anyone who doesn't fit their trendy narrative of the moment. #Liberal #Universities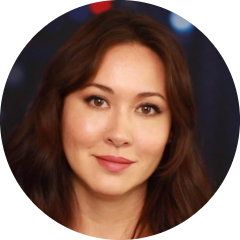 @KimIversenFans April 4, 2023
Exactly. The Right's obsession with trans is like Liberal's obsession with racism. Other than media, I'm just not experiencing it in my daily life much. Does it exist? Sure. Should we do better? Yeah. And both sides say "no, but THIS is a REAL issue!" You're being distracted.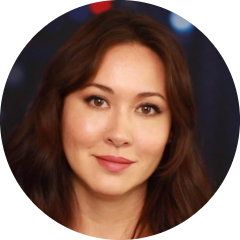 @KimIversenFans December 13, 2022
It's amazing that when I tell organic eating yoga loving Telsa driving liberals to take Vitamin D for covid symptoms they look at me with disgust that I'd suggest anything other than a big pharma product. #bigpharma #tesla #liberals #covid #vitamind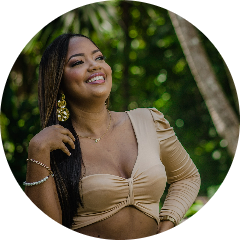 Karina A
Login to follow!
@KarinaArias October 20, 2022
Latinos are leaving the liberal left and saying adios to the Democrat party, said syndicated talk show host Rich Valdes on Newsmax's Chris Salcedo Show. Yikeesss 😬 #Latino #Democrats #Republicans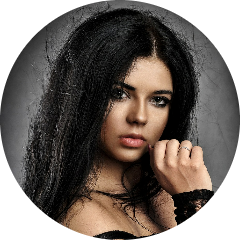 Lili Rey
Login to follow!
@LiliRey August 24, 2022
When conservatives advocate for lower taxes, deregulation or any other policies, the onus should be on them to articulate what the negative effects of those policies will be, how theywill mitigate them, and why that's the best trade-off. Same goes for liberals.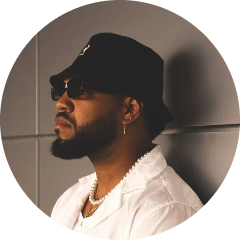 LGBTQ+ Community Debates Identity Politics and the 2020 Election (Part 2/2) #LGBTQIA #identitypolitics #conservative #liberal
Shared Media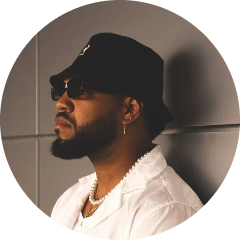 Latino Conservatives Debate Liberals on the Wall, Amnesty, and Political Polarization (Part 2/2) #trump #hillary #biden #liberal #Conservative #latinos
Shared Media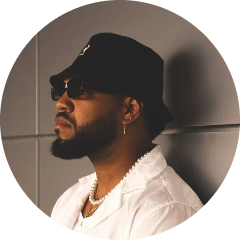 Liberal Latinos Debate Conservative Latinos on Immigration, Trump, and Racial Identity (Part 1/2) #latinos #trump #hillary #biden #liberal #Conservative
Shared Media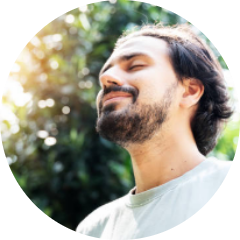 Black Conservatives Debate Black Liberals on American Politics #conservative #failedgovernment #capitalism
Shared Media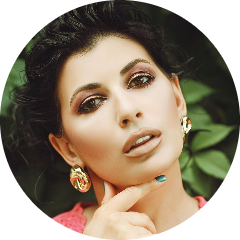 Sonia LS
Login to follow!
@SoniaLS June 30, 2022
Liberal Hypocrisy is Fueling American Inequality. Here's How. | NYT Opinion It's easy to blame the other side. And for many Democrats, it's obvious that Republicans are thwarting progress toward equal #democrats #republicans #NYT #hypocrisy #liberalhypocrisy
Shared Media
Load More