#left
Voicer Social Media, News, Blogs and Hashtags
0Followers 6Posts
Atlanta, GAUSA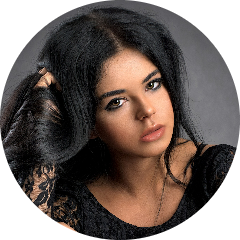 @LiliRey
Contributor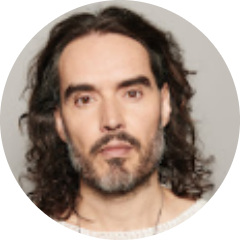 @RussellBrandFans April 30, 2023
WHAT THE F*CK JUST HAPPENED So Tucker has left Fox News, to the obvious glee of the other networks. But are they actually any better? And is this a further sign of the MSM collapsing? So, #Tucker has left #FoxNews - is this just another sign of the #MainStreamMedia collapsing? My take on it here👇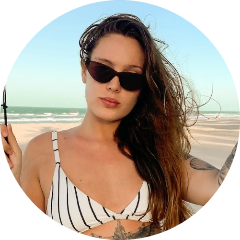 Lauren
Login to follow!
@Lauren February 23, 2023
The Parliament of #Spain has taken a big decision for women. Now in Spain, women can take #menstruation leave. Women will be granted paid leave during this period. Spain has become the first European country to take such a decision.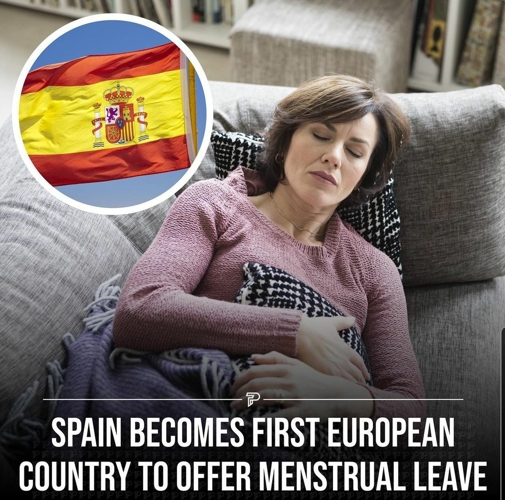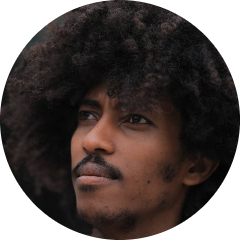 @LucasDamascus December 25, 2022
The government routinely lies and omits the truth. See Iraq and WMD's. If we're denied potentially truthful information from foreign nations, regardless of the motives, all we're left with are the government approved lies and half truths.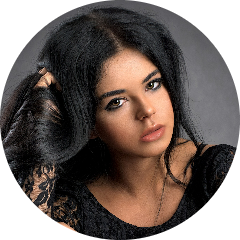 Lili Rey
Login to follow!
@LiliRey December 4, 2022
The left are brilliant marketers and do an amazing job gaslighting people with their cleverly worded phrases to twist reality. It's time republicans learn to out wordsmith the radical left. #Theleft #Groomers #Gaslighting #Florida #Antigroomer #School #Bill #DeSantis #parentsrights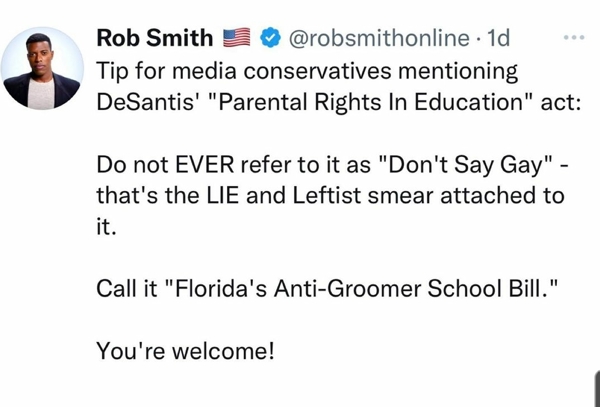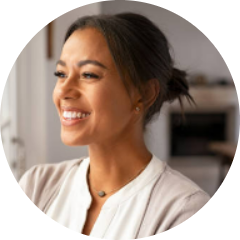 Laura L
Login to follow!
@LauraL November 14, 2022
This is what the left wants for America. What kind of crazy world do we live in when killing a baby is more important to someone that food on their table. Praying for this Nation to have a revival of their spirit because what they are choosing is unhealthy #abortionismuerder #murder #inflation #foodshortage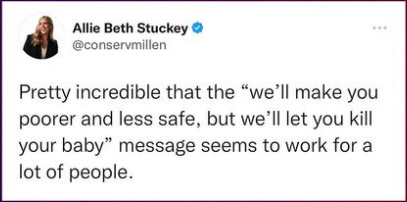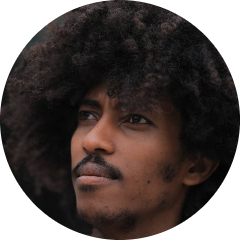 @LucasDamascus October 28, 2022
I never thought I'd be writing something like this but what a beautiful piece of music. Really only someone like George Michael could sing like this with so much passion and dedication to his songs You will be missed, you left us far to early RiP. 🙏
Shared Media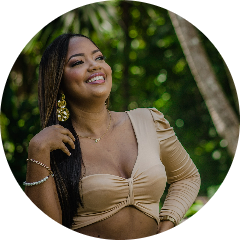 Karina A
Login to follow!
@KarinaArias October 20, 2022
Latinos are leaving the liberal left and saying adios to the Democrat party, said syndicated talk show host Rich Valdes on Newsmax's Chris Salcedo Show. Yikeesss 😬 #Latino #Democrats #Republicans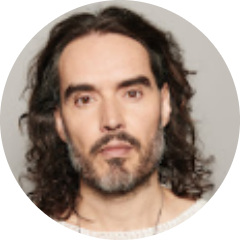 @RussellBrandFans October 17, 2022
Meet the new additions, Pippin (left) and Rosie (right) 😍 🐽 🐖 🐷 🐗 #pigs #petsofvoicer #pigsofvoicer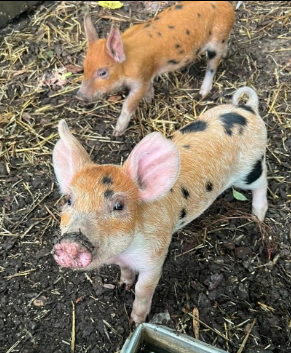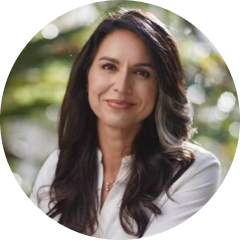 @TulsiGabbardFans October 16, 2022
The Democrat Party that I joined—the party of JFK and MLK, Big Tent inclusivity, and fought for free speech, civil liberties — that Party no longer exists. It is now under the complete control of a warmongering, elitist cabal. That is why I left, and why I ask you to join me. #tulsiGabbard #leavingdemocratcparty #freespeech #jfk #mlk
Shared Media
The Democrat Party that I joined—the party of JFK and MLK, Big Tent inclusivity, and fought for free speech, civil liberties — that Party no longer exists. It is now under the complete control of a warmongering, elitist cabal. That is why I left, and why I ask you to join me. pic.twitter.com/UWv0nBMhU1

— Tulsi Gabbard 🌺 (@TulsiGabbard) October 15, 2022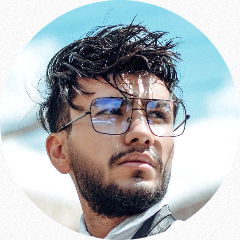 @BenSemoran October 5, 2022
As Hillary Clinton compares Trump supporters to Nazis, she also praises, what the left are declaring, "fascist" Giorgia Meloni's Italian election victory. So, much like the I Nazis in Ukraine, are some fascists OK, or are all these terms just manufactured for political gain? #hillaryclinton #trump #georgia #fascist #georgiameloni #nazis #ukraine
Shared Media
Load More