#language
Voicer Social Media, News, Blogs and Hashtags
0Followers 1Posts
Atlanta, GAUSA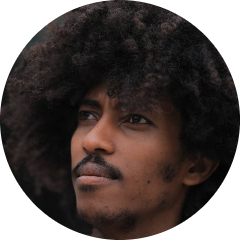 @LucasDamascus
Contributor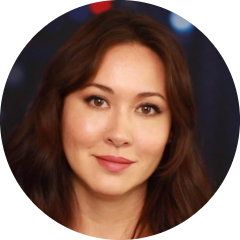 @KimIversenFans December 25, 2022
Cute but they should start changing the language. Animals we keep at home and care for are not pets but companions and in most cases, loved family members 🥰😻🐕
Shared Media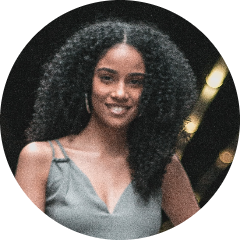 Sarah L
Login to follow!
@SarahL April 28, 2022
Johnny Depp took the stand in his defamation trial against Amber Heard this week and there were some really interesting moments! Both in Amber Heard's reaction and in Johnny Depp himself. Body language #johnnydepp #amberheard #trial #bodylanguage
Shared Media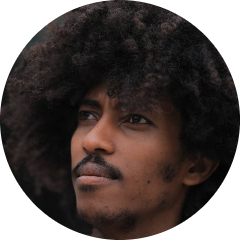 @LucasDamascus March 15, 2022
How did Egyptians pronounce the language behind the hieroglyphs? #egyptians #ancient #language
Shared Media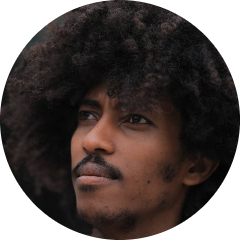 @LucasDamascus February 9, 2022
FREE SPEECH Now Labeled As Domestic Terrorism By DHS. Working With BIG TECH To Surveil? Kim breaks down concerning new language in a Department of Homeland Security bulletin about domestic terrorism #freespeech #attackfreespeech #dhs #terrorism #terroristthreat #protest
Shared Media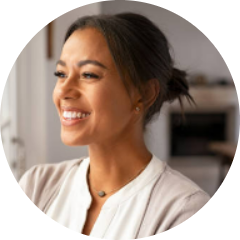 Laura L
Login to follow!
@LauraL January 7, 2022
Freedom isn't taking on the citizenship (subject) of your colonizer, it isn't taking on their culture, political parties, historical world views, language and religion. That's called subjugation #colonizer #nativesfreedom
Load More