#landing
Voicer Social Media, News, Blogs and Hashtags
0Followers 1Posts
Atlanta, GAUSA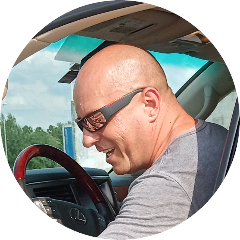 @PaulJones
Contributor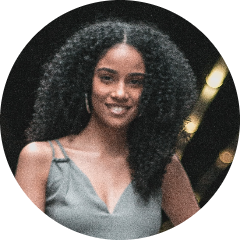 Sarah L
Login to follow!
@SarahL November 13, 2023
Israeli-Palestinian refers to the ongoing conflict and complex relationship between Israelis and Palestinians in the Middle East. The situation involves political, historical, and territorial issues, with both groups having legitimate claims to the land. It's a topic that elicits diverse opinions #gaza #Israeli-Palestinian #palestine #israel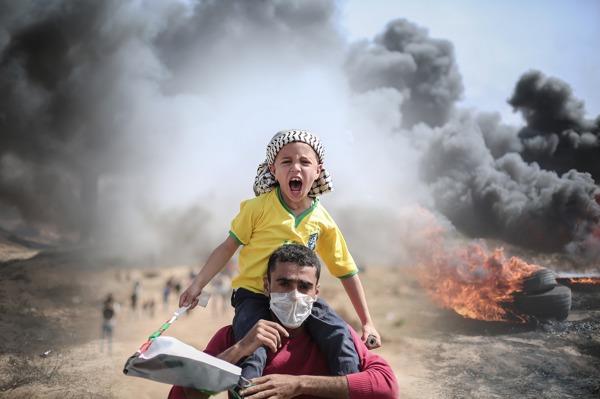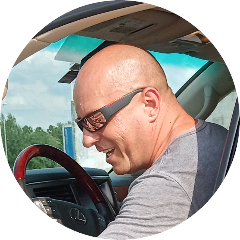 @PaulJones September 17, 2023
They're good and ******** and people in full and people that's just how this phony government is and how all these phony elites and the WEF make everybody think that the whole world is going to **** when it isn't but I am ready and so is my family if we have to fight, then so be it. I will fight #Moon #Landing #Hoax #deceitful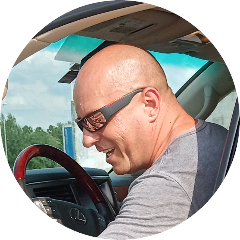 @PaulJones January 24, 2023
Idk if I'm the only one but does it feel like 2023 the world is flipping right side up again? We've been living in the land of the "are you ******* kidding me" era it's like common sense is making a comeback 😂 #Russiagate #Fbi #Corrupt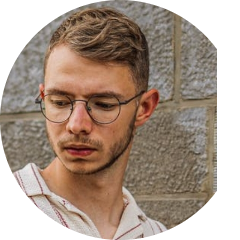 Vernon
Login to follow!
@Vernon August 6, 2022
A simple question… 🤭 Is there any takers? I know many ppl still believe the moon landing.. If I was a teacher and my student asked this type of question I'd know that child is a critical thinker.. 😏 #moon #moonlanding
Shared Media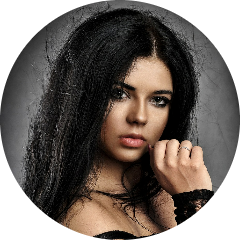 Lili Rey
Login to follow!
@LiliRey March 12, 2022
We need a mass exodus back into common law and out of the corporate federal US jurisdiction. Land held in private trust, communities building, resources secured. There isn't anything else. Cut ties #oneworldgovernment #newworldorder #nwo #money #ukraine #media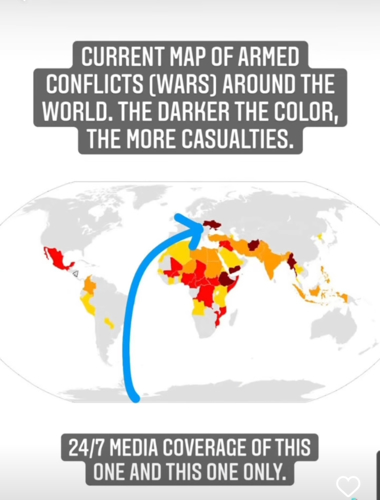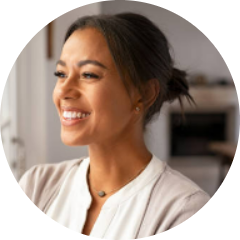 Laura L
Login to follow!
@LauraL January 6, 2022
"Why would I pull up to my $1,100 apartment with $1,500 shoes 👠 on?" -@Bristhename As leaders and visionaries it is essential for us to BUY LAND over liabilities #HowToBeatTheTrap #BlackWealthMovement
Shared Media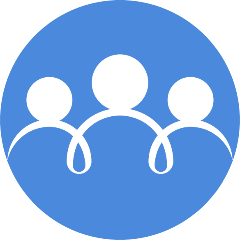 @VoicerMedia October 26, 2021
AMERICA IS THE LAND OF THE FREE: Boxing legend voices support for Brooklyn Nets star amid absence from team over vaccine status.
Load More