#justice
Voicer Social Media, News, Blogs and Hashtags
0Followers 9Posts
Atlanta, GAUSA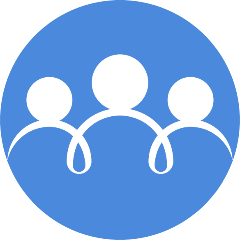 @VoicerMedia
Contributor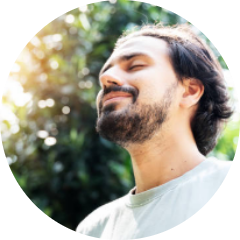 @TomJackson June 24, 2023
FFFF U ! We don't want ypur apologies... We want you behind bars where you belong for the millions of ppl that died and have been injured! The apologies don't do justice! GTFOH!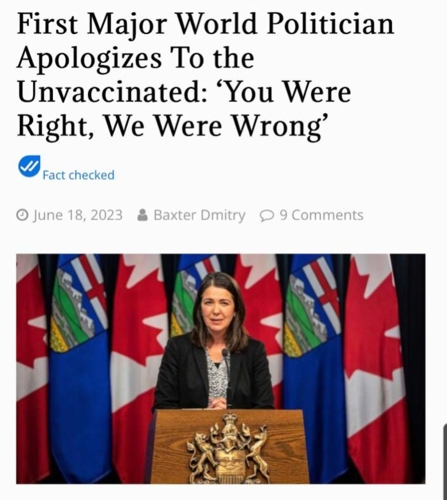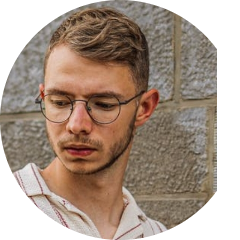 Vernon
Login to follow!
@Vernon April 4, 2023
Tucker went off. Tucker Carlson Demands Liz Cheney Be Sued For Crimes 'Against Our Justice System'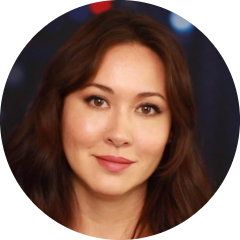 @KimIversenFans November 28, 2022
The social justice warriors even had their own adorable uniforms at Twitter. 🤣🤣
Shared Media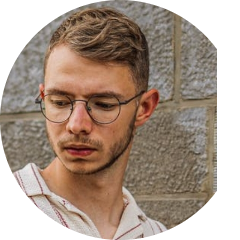 Vernon
Login to follow!
@Vernon September 16, 2022
It is beyond frustrating how corrupt our justice department has become. #FBI #corruption #raid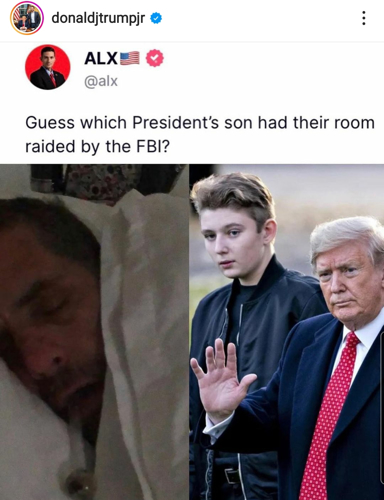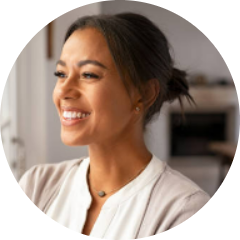 Laura L
Login to follow!
@LauraL July 19, 2022
#AmericanJustice American Justice: Model Found Dead in Her Mansion Pool | A&E Model and mother Samira Frasch loved the spotlight, but when her glamorous life ends unexpectedly in her mansion pool. #crime #justice #A&E #samirafrash
Shared Media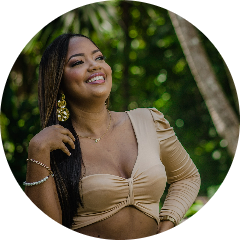 Karina A
Login to follow!
@KarinaArias July 1, 2022
Just found warrant issued 67 years ago for the arrest of Roy Bryant, J.W. Milam, Bryant's half-brother, and Carolyn Bryant Donham, in the kidnapping of Till, who was a 14-year-old. #emmetttill #justice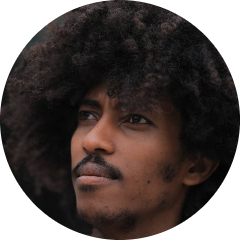 @LucasDamascus June 6, 2022
Nothing will happen to those people. They're powerful and wealthy. Justice works different for them! #epstein #clientlist #justice
Shared Media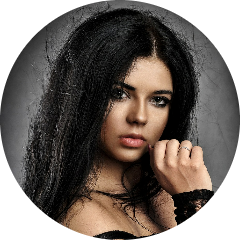 Lili Rey
Login to follow!
@LiliRey April 17, 2022
Laws are intended to maintain order and promote justice, but what happens when those laws promote and spread discrimination and bigotry? DIscriminatory history US law, colonialism and chattel slavery #chattelslavery #justice #mass #incarceration #discriminatory
Shared Media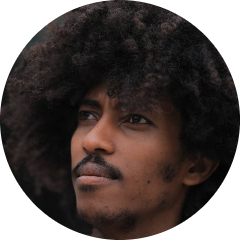 @LucasDamascus March 29, 2022
Watch: DeSantis Backs Clarence Thomas Over Progressive Calls for Impeachment: 'Greatest Living Justice' #desantis #clarencethomas #scotus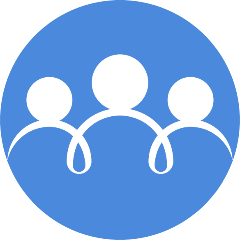 @VoicerMedia February 13, 2022
A filing from Justice Department special counsel John Durham says Hillary Clinton's presidential campaign paid a technology company to "infiltrate" Trump Tower servers, and later the White House, Fox #newsmax #russiagate #clintonspy #johndurham #hillaryclinton #justicedepartment #russia #bomshell #fabrication
Shared Media
Load More