#hope
Voicer Social Media, News, Blogs and Hashtags
0Followers 1Posts
Atlanta, GAUSA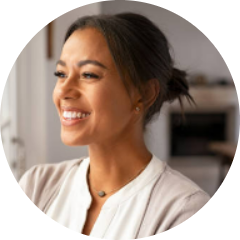 @LauraL
Contributor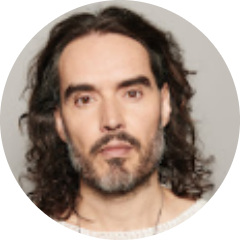 @RussellBrandFans January 16, 2023
Amazing stuff well put together and well said. I hope this country can toss out its corrupt corporate money taking leaders, and build a Congress of truly servant leaders worth taking care of.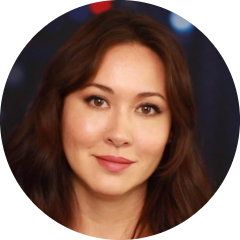 @KimIversenFans January 8, 2023
I have been obsessed with this case. I really hope this guy did it and they have all the evidence rather than just nabbing someone under pressure and ruining their life. Let's hope this guy is the killer and we find out soon why he did it.
Shared Media
Bryan Christopher Kohberger, 28, of Scranton, PA is the suspect in the Idaho massacre

Reportedly a PhD student in Criminology at Washington State University in nearby Pullman pic.twitter.com/b3kwy2wC6M

— Jack Posobiec 🇺🇸 (@JackPosobiec) December 30, 2022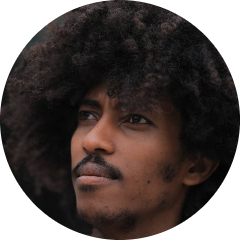 @LucasDamascus October 17, 2022
Housing entering a "difficult correction" according to Powell. Hope everyone who paid 100k over asking really likes their house and has a good rate :)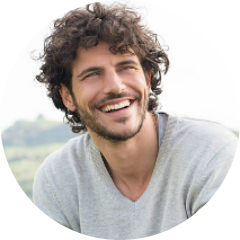 @BobBrown February 25, 2022
Is Wall Street Going To CRASH the 2022 Housing Market?Banks had insurance on those foreclosed homes. Banks got paid full price. I hope the financial hammer comes down on these sociopaths. #JaspreetSingh #MinorityMindset #housemarket
Shared Media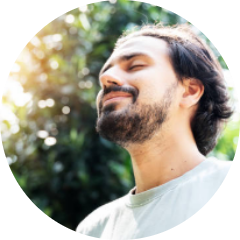 @TomJackson February 11, 2022
I hope you're proud of causing stress and family division during what should be a time of joy. /15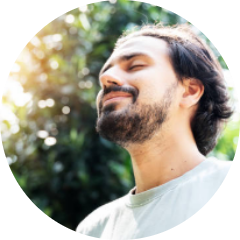 @TomJackson February 11, 2022
To the OB/GYN's who pressured young pregnant moms to take the vaxx, even when they were very reluctant to, I hope you're proud of yourselves.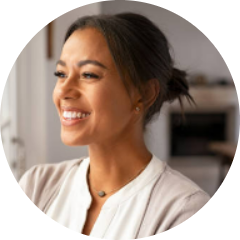 Laura L
Login to follow!
@LauraL January 19, 2022
Hope everyone's had a chance to rest & enjoy the break #makeuplooks #makeupideas #makeuplover #makeuptutorials
Shared Media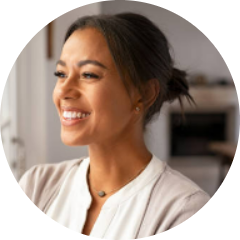 Laura L
Login to follow!
@LauraL December 27, 2021
#spiritual #faith #faithful #god #praying #believe #spirituality #trust #peace #calm #mind #soul #hope #wisdom #compassion #forgiveness #thankful #knowledge #meditation #life #meditate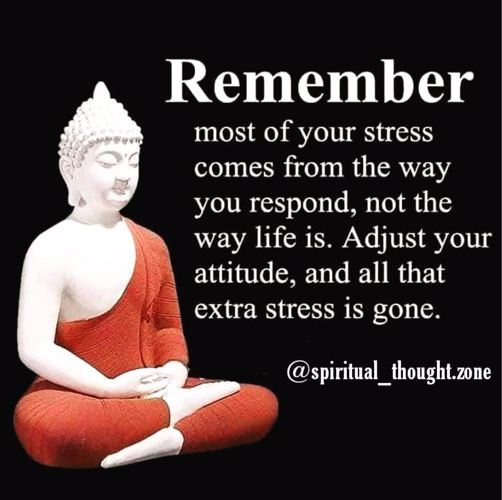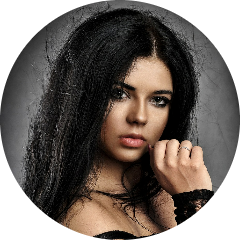 Lili Rey
Login to follow!
@LiliRey December 1, 2021
If you've taken the 💉and find yourself hoping that those who haven't 💉get sick or die, then you're in a very dark place. Same if you haven't taken 💉hoping the same. #humanity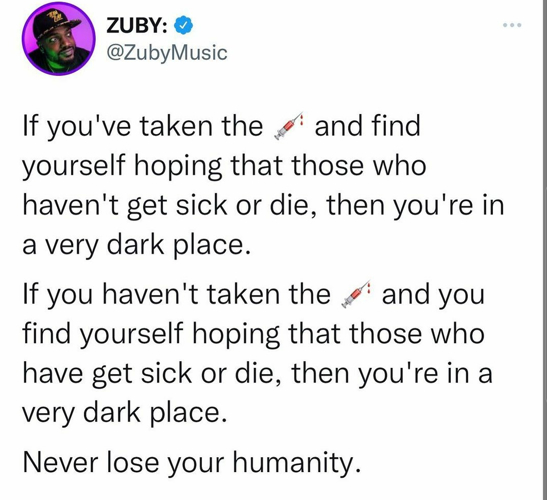 Load More