#gas
Voicer Social Media, News, Blogs and Hashtags
2Followers 20Posts
Atlanta, GAUSA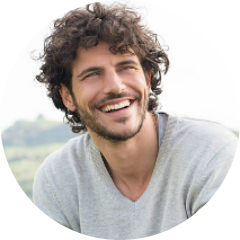 @BobBrown
Contributor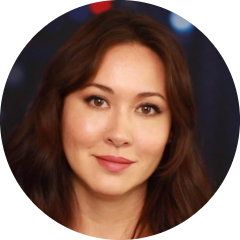 @KimIversenFans March 8, 2023
Censorship is like a poison gas bomb, very effective to have when you want to use it on your enemies but unfortunately the direction of the wind changes. In short, do not become the thing you originally fought against. #Censorship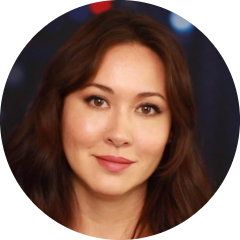 @KimIversenFans January 8, 2023
The gas heating prices in California have suddenly TRIPLED over what was already suddenly DOUBLED. Meaning we are now paying FIVE TIMES higher gas rates than what we paid in November. WHY? Because the US is selling gas to Europe because we forced them to cut off gas with Russia. #Russia #gas #inflation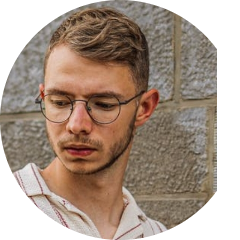 Vernon
Login to follow!
@Vernon October 5, 2022
Keep this in mind when the idiots in office 😄tell you we need to ban fossil fuels 🤪 #electric #fossilfuels #gas #badpolicies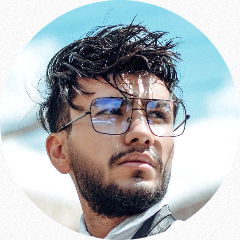 @BenSemoran October 5, 2022
In a mystery worthy of a Cold War-era spy novel natural gas supply lines linking Russia to Europe were hit by unexplained underwater explosions in the Baltic Sea this week. The culprit is unknown, as is the precise cause, so if this is sabotage, who might have done it, and who stands to benefit ? #ukraine #war #russia
Shared Media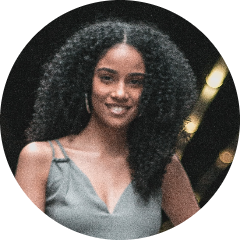 Sarah L
Login to follow!
@SarahL July 1, 2022
Horrifying Things Caught at Gas Stations. 😮 Moral of the story: Stay away from gas stations at night... #creepy​​​ #gasstation
Shared Media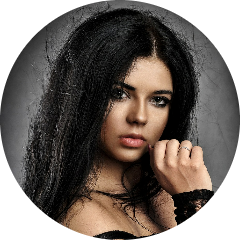 Lili Rey
Login to follow!
@LiliRey April 6, 2022
Then you can use all your wealth to pay for the rest of the people who cannot afford to put food on the table and gas in their tanks.Keep your hate to yourself . Many people just trying to survive😔 #gashike #left #elites #inflation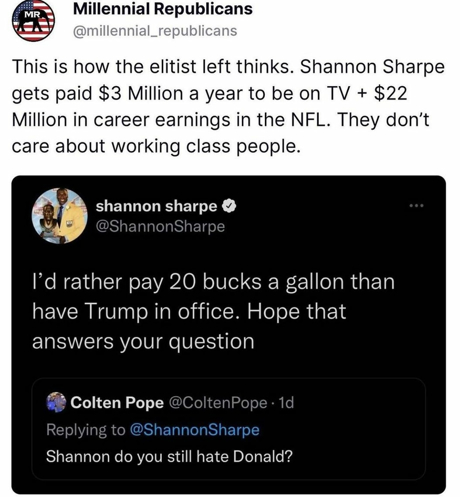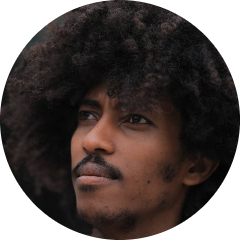 @LucasDamascus March 23, 2022
Take care of your house first! #housing #inflation #bidenadministration #hypocrisy #economy #bidenharris #TheRentIsTooHigh #food #gas #money #ukrainerussiaconflict #economicsanctions #russiaucraina #russiaukrainewar #americaneconomy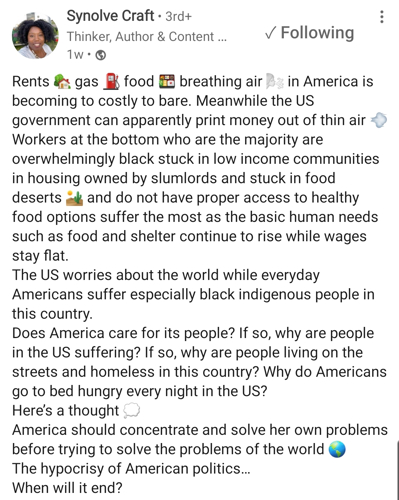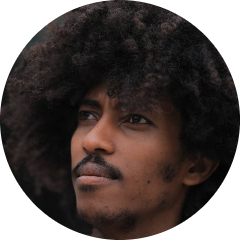 @LucasDamascus March 16, 2022
Kim lversen: Biden Uses TIK TOK Stars To Spread Propaganda About Gas Prices #propaganda #narrative #government
Shared Media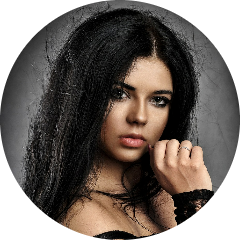 Lili Rey
Login to follow!
@LiliRey March 14, 2022
Inflation and high gas prices began LAST year, and it was Biden's fault, not Putin's! #putin #bidenadministration #gasprices #inflation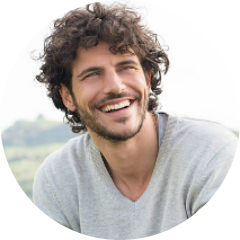 🤣🤣 I mean seriously. You won't catch me driving all over town unless absolutely necessary. #gasprices #oil #russia #russiaukraine #gas #fillup #gastank #oilinflation #inflation #biden #bidenmemes #bidensucks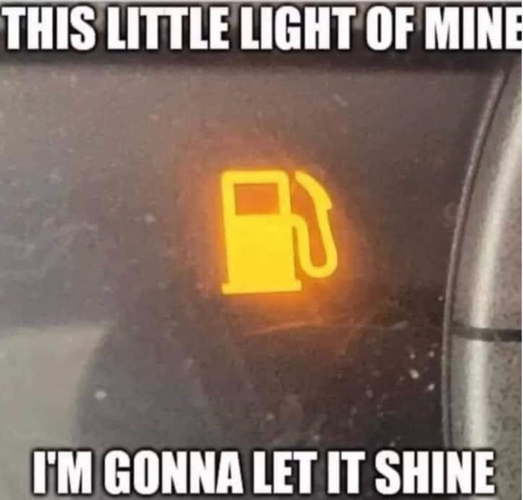 Load More