#freedomofspeech
Voicer Social Media, News, Blogs and Hashtags
0Followers 4Posts
Atlanta, GAUSA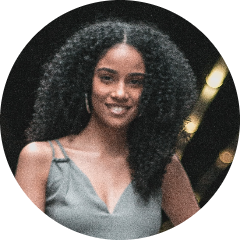 @SarahL
Contributor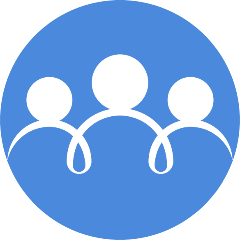 @VoicerMedia October 20, 2022
The Free Speech revolution is about to kick off right here on Voicer. Follow us and lets build a community together🤗 #freedomofspeech #inclusive #tolerant #empaty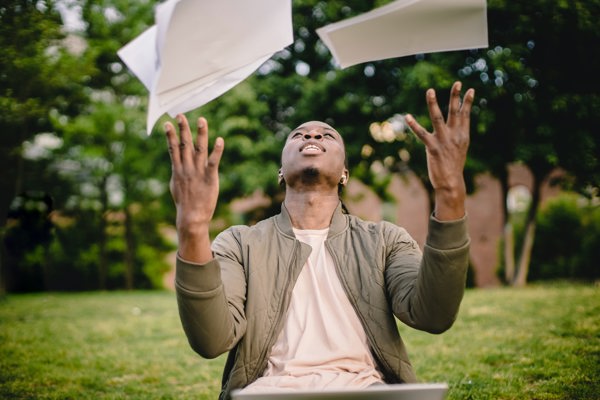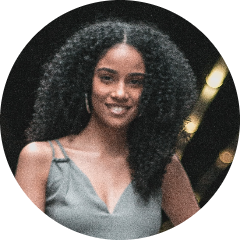 Sarah L
Login to follow!
@SarahL March 12, 2022
If they are going to downrank a person, company or in this case a country or nation, then they are no different than google. It's completely centralized, when market should operate freely. #freedomofspeech #freespeech #duckduckgo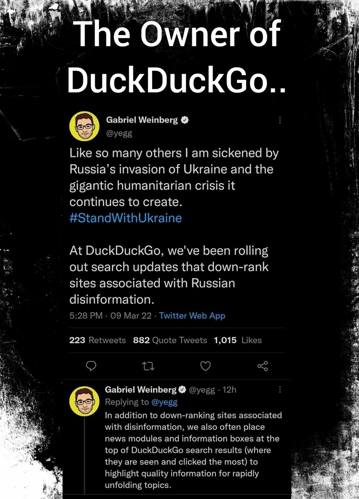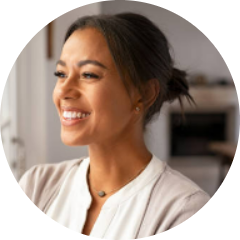 Laura L
Login to follow!
@LauraL February 15, 2022
Bravo. Is @tulsigabbard the only damn Dem in the entire country willing to support free speech? I will fight for Bernie's & AOC's right to speak. Will they fight for yours? #freedomofspeech
Shared Media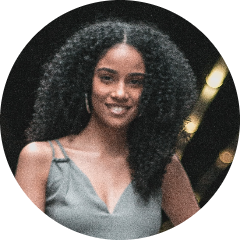 Sarah L
Login to follow!
@SarahL January 6, 2022
Preach Facts! 👏🔥 #holisticnutrition #holisticmedicin #holisticliving #freedomofspeech #freedomofchoice #freedomthinkers #frethinkers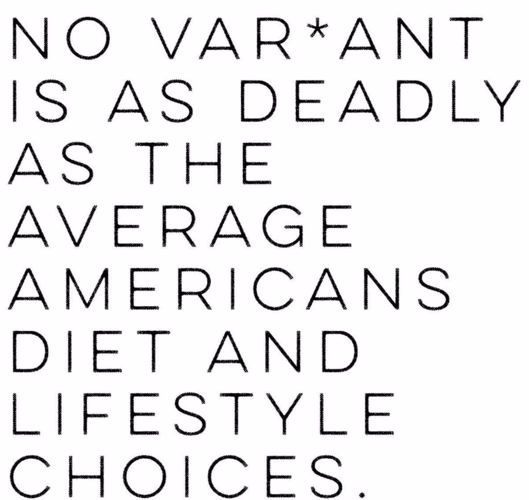 Load More