#fluffy
Voicer Social Media, News, Blogs and Hashtags
0Followers 2Posts
Atlanta, GAUSA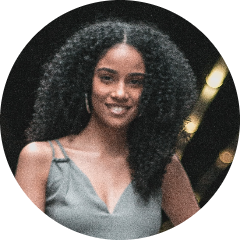 @SarahL
Contributor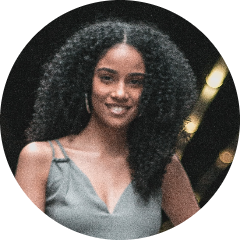 Sarah L
Login to follow!
@SarahL March 15, 2022
Best Homemade Orange Rolls are sticky, lush, and doughy. They're easy to make , fluffy and frosted in a delicious orange cream cheese glaze. #bestorangerolls #besthomemadefoods #bestrecipes #foodie #recipes
Shared Media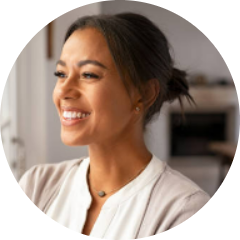 Laura L
Login to follow!
@LauraL March 15, 2022
This recipe is hands down the Best Homemade Cinnamon Rolls Ever. The perfect soft, fluffy, gooey cinnamon rolls are right at your fingertips. This is the only recipe you'll ever need. #cinnamonrolls #foodie #bestrecipies #fluffy #Gooey #besthomemadefoods #fromscratch
Shared Media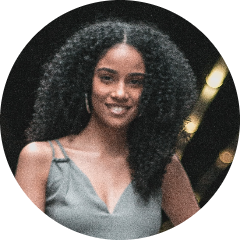 Sarah L
Login to follow!
@SarahL January 22, 2022
No-Oven Turkish Bread is the most delicious and easy bread you will ever prepare. Soft and Fluffy #turkish #bread #delicious #fluffy
Shared Media
Load More