#executives
Voicer Social Media, News, Blogs and Hashtags
0Followers 1Posts
Atlanta, GAUSA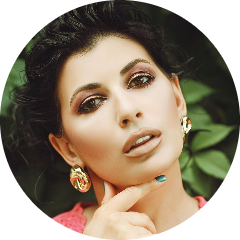 @SoniaLS
Contributor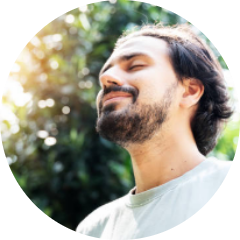 @TomJackson about 7 Days ago
Biden's Crypto Executive Order: Big Deal or Big Nothing? President Biden's big Bitcoin decree matters little in terms of immediate action—but a lot in terms of symbolic impact.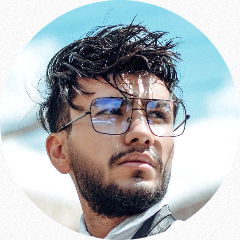 @BenSemoran June 16, 2022
"Biden will issue an executive order telling HHS to strengthen efforts to ban conversion therapy and increase access to sex change treatment for transgender Americans, including for children. #bidenharrisregime #LGBTQ+ #HHS #transgendermovement #evilagenda
Shared Media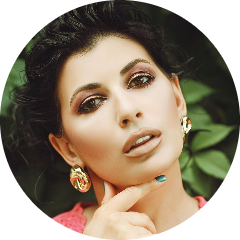 Sonia LS
Login to follow!
@SoniaLS June 2, 2022
The "executives" have meetings about meetings while the real workers do the work. The blue collar workers are what keep this country running. Wearing a necktie does not mean anything today. #remotework #elonmusk #executives #bluecollar
Shared Media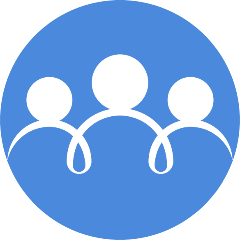 @VoicerMedia January 22, 2022
@ProfKlausSchwab founder and executive chairman of the World Economic Forum explains how to fix the global trust crisis
Shared Media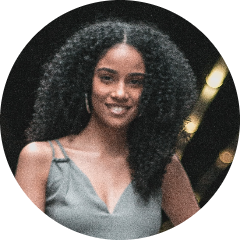 Sarah L
Login to follow!
@SarahL December 28, 2021
It's wild to see these politicians, media pundits, and Corp executives just outright deceive the public. No shame, no guilt. Just unabashedly lying and manipulating the masses. We are truly surrounded
Load More