#desantis
Voicer Social Media, News, Blogs and Hashtags
1Followers 12Posts
Atlanta, GAUSA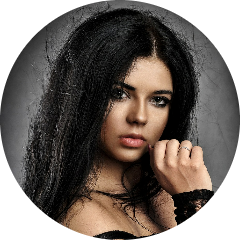 @LiliRey
Contributor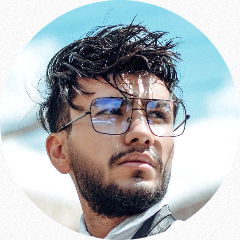 @BenSemoran March 23, 2023
Florida Governor Ron DeSantis proposed legislation on Monday that would ban central bank digital currencies (CBDCs) from the Sunshine State, portraying it as a measure to safeguard Floridians' financial privacy. #desantis #crypto #cbdc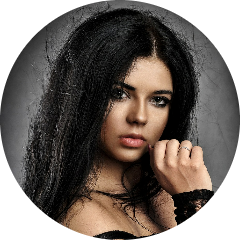 Lili Rey
Login to follow!
@LiliRey December 4, 2022
The left are brilliant marketers and do an amazing job gaslighting people with their cleverly worded phrases to twist reality. It's time republicans learn to out wordsmith the radical left. #Theleft #Groomers #Gaslighting #Florida #Antigroomer #School #Bill #DeSantis #parentsrights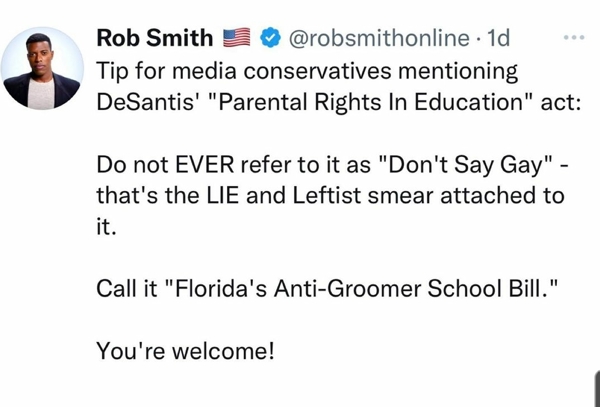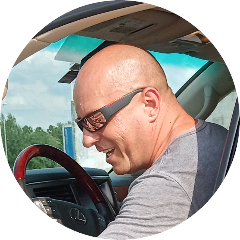 @PaulJones November 26, 2022
Who else would love to see this 😅 🤓 #Desantis #Trump #2024election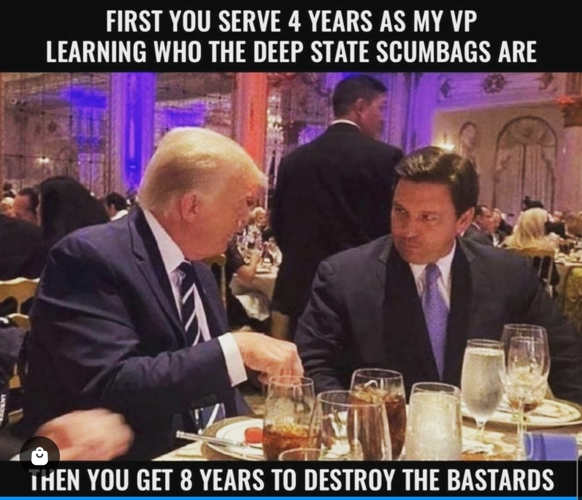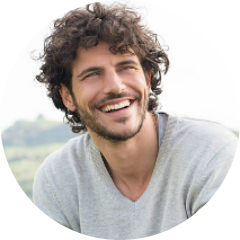 @BobBrown September 24, 2022
Desantis bringing the border to a rich and privileged town near you! #desantis #sanctuarycities #illegalimmigration #borderpatrol #desantisair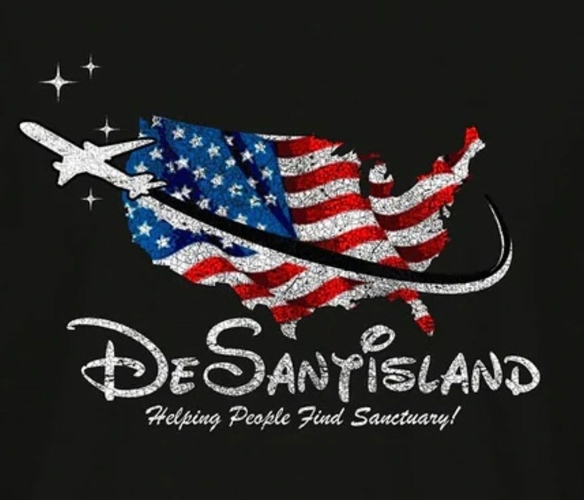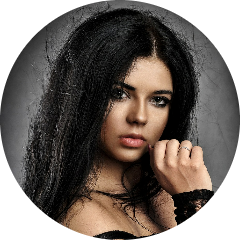 Lili Rey
Login to follow!
@LiliRey September 21, 2022
Migrants sent to Martha's Vineyard by Florida Gov. Ron DeSantis (R) have been rehoused in Cape Cod, Mass. Batya Ungar-Sargon and Robby Soave call this an example of progressive hypocrisy. #Martha'sVineyard #Migrants #RonDeSantis #Florida #hypocrisy #capecod #Democrat #richwhitewomen #whiteliberals
Shared Media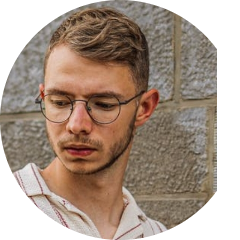 Vernon
Login to follow!
@Vernon September 17, 2022
That would make too much sense !! #trump #desantis #biden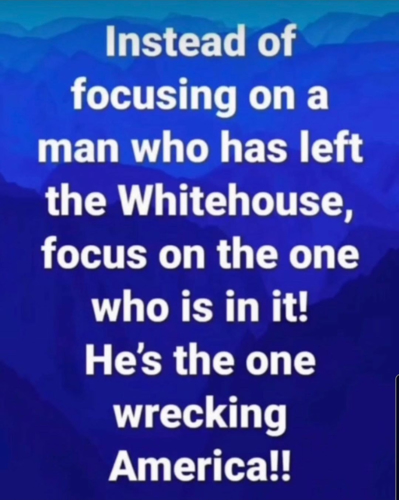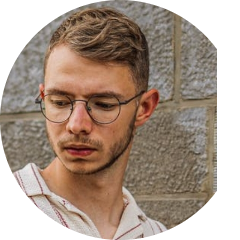 Vernon
Login to follow!
@Vernon September 16, 2022
He should have sent camping supplies with them. Let them fill the streets so the tourists can wade through them. #desantis #immigrants #diversity #illegalimmigration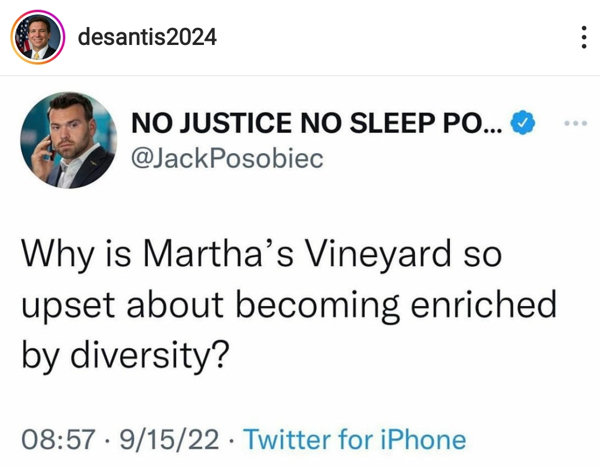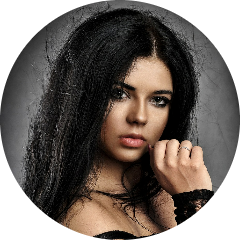 Lili Rey
Login to follow!
@LiliRey September 3, 2022
Helping Ukraine is helping Military Complex Industry that funnel money to career politicians. Career Politicians only care for their own pockets. Of course I don't support Putin but the Ukraine war wasn't all his plan. There are many other beneficiaries within the US and most ordinary US citize #ukrainewar #desantis #amnesty #immigrationlaws #illegalimmigration
Shared Media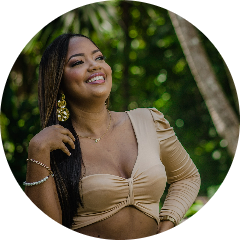 Karina A
Login to follow!
@KarinaArias June 30, 2022
Rogan Throws Weight Behind Top 2024 Presidential Contender; Praises 'F***ing Brilliant' Ben Shapiro 💥 Podcast host Joe Rogan threw his weight behind potential 2024 presidential contender Ron DeSantis #shapiro #joerogan #benshapiro #dailywire #rondesantis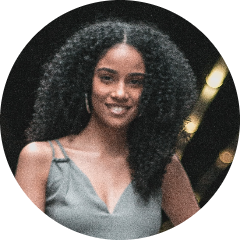 Sarah L
Login to follow!
@SarahL April 27, 2022
Don't mess with Florida elections!😤 This should be in every state! Where does election integrity rank on your list these days? 👀 #DeSantis #elections #fraud #electionintegrity
Shared Media
Load More