#demoncrats
Voicer Social Media, News, Blogs and Hashtags
0Followers 7Posts
Atlanta, GAUSA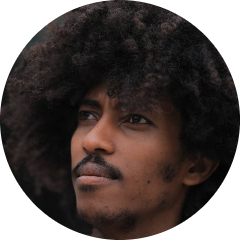 @LucasDamascus
Contributor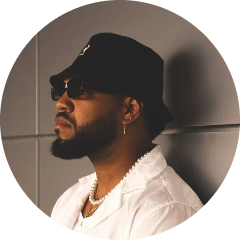 @CarlosMartinez April 4, 2023
At first I was brained washed but now I see that they will do anything to get him out of the picture because they are afraid, I'm latino and bought in to the lies but now I and everyone else can see that they will do anything to get rip of people who they are afraid of and can't control. #trump #indictment #demoncrats #politicalpersecution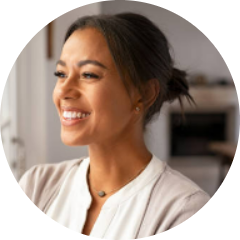 Laura L
Login to follow!
@LauraL November 14, 2022
"The people who cast the votes don't decide an election, the people who count the votes do." - Joseph Stalin , Communist leader of the Soviet Union Florida counts votes just fine, why cant the rest of the country? #election #corrupt #demoncrats #democraticparty #democracy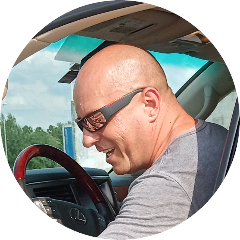 @PaulJones November 8, 2022
You're welcome 😊 #Groomers #Demoncrats #Vote #Elections2022 #Midterms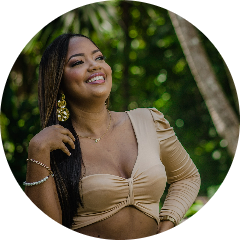 Karina A
Login to follow!
@KarinaArias September 3, 2022
The Theatrical 😆 The way they had that whole stage set for his speech, you should have done something with the Wizard of Oz that would have been funny when he scares the out of the lion and he goes flying down the hallway #maga #democrats #demoncrats #bidenspeech
Shared Media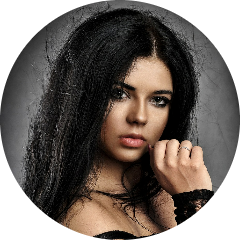 Lili Rey
Login to follow!
@LiliRey July 29, 2022
Seems like Demoncrats are smelling blood in the water😏 #demoncrats #elections2024 #davinnewsome #joebiden #kamalaharris #presidentialelections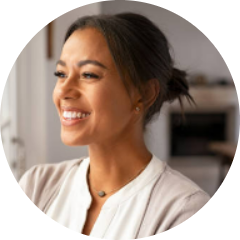 Laura L
Login to follow!
@LauraL July 22, 2022
House OKs bill to protect contraception from Supreme Court. 🤰 Democrats are pushing legislation through the House that would inscribe the right to use contraceptives into law.🏛📝⚖ #bill #demoncrats #democrats #politicaltheater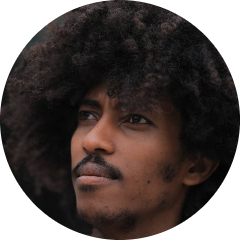 @LucasDamascus March 13, 2022
It's no coincidence when Biden became President seemingly the entire world is falling apart. But according to Democrats it's everybody else's fault #votingfraud #2020electionfraud #themospopularpresident #democrats #demoncrats #blamegame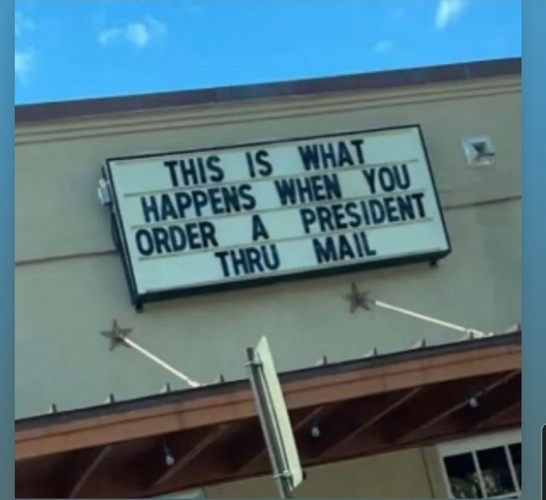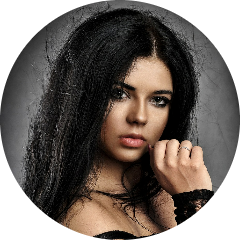 Lili Rey
Login to follow!
@LiliRey February 28, 2022
It's hilarious watching liberals / Demoncrats pretend as if this is the first time a black person has been on the SCOTUS. #hypocrites
Load More