#crypto
Voicer Social Media, News, Blogs and Hashtags
0Followers 4Posts
Atlanta, GAUSA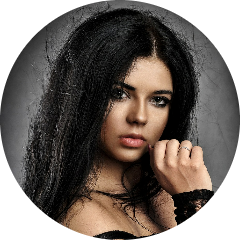 @LiliRey
Contributor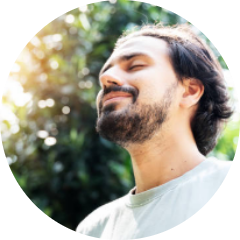 @TomJackson March 23, 2023
Biden's Crypto Executive Order: Big Deal or Big Nothing? President Biden's big Bitcoin decree matters little in terms of immediate action—but a lot in terms of symbolic impact.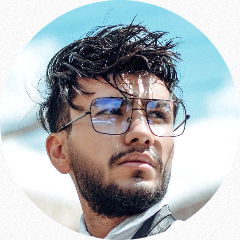 @BenSemoran March 23, 2023
Florida Governor Ron DeSantis proposed legislation on Monday that would ban central bank digital currencies (CBDCs) from the Sunshine State, portraying it as a measure to safeguard Floridians' financial privacy. #desantis #crypto #cbdc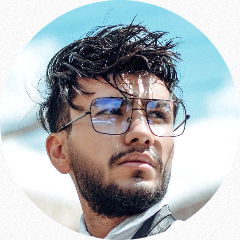 #Bitcoin is a Declaration of Independence. ฿ #crypto #bitcoin #blockchain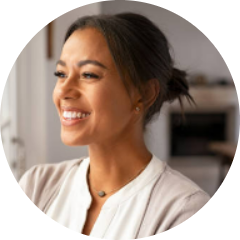 Laura L
Login to follow!
@LauraL April 24, 2022
As government officials and leaders of international organizations meet to discuss a "financial system" to underpin the "world order", how close is centralised "digital money" to becoming a reality, #thegreatreset #newworldorder #crypto
Shared Media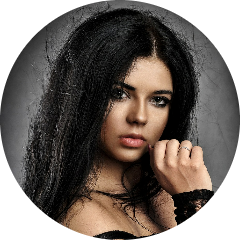 Lili Rey
Login to follow!
@LiliRey January 13, 2022
What the people are like that are still in denial about Bitcoin! #bitcoin #crypto
Shared Media
Load More