#create
Voicer Social Media, News, Blogs and Hashtags
0Followers 1Posts
Atlanta, GAUSA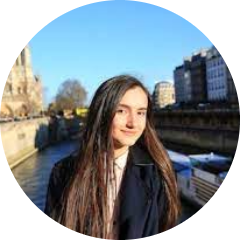 @Arbrielleee@gmail.com
Contributor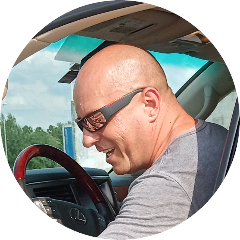 @PaulJones September 2, 2023
Why is that unexpected??? The jobs that they reported were high because people were going back to work after the pandemic… it wasn't new created jobs and now the market is settling in… no wonder the unemployment rates are rising.. Bidenomics build back worse #Aliens #Conspiracy #Distraction #Outofthisworld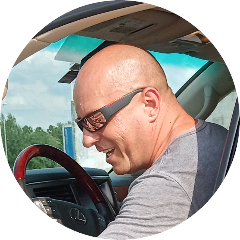 @PaulJones September 2, 2023
Why is that unexpected??? The jobs that they reported were high because people were going back to work after the pandemic… it wasn't new created jobs and now the market is settling in… no wonder the unemployment rates are rising.. Bidenomics build back worse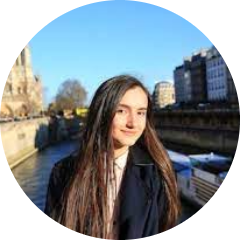 @Arbrielleee@gmail.com July 20, 2023
Learn to create a successful app by defining objectives, validating ideas, designing, and testing. Choose the right tech and developers for a smooth app development journey. #Build an App From the Scratch #Create an App From the Scratch #How to Build an App From the Scratch #How to Create an App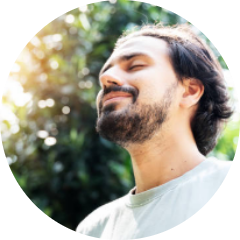 @TomJackson March 15, 2023
"Instead of worrying about what you cannot control, shift your energy to what you can create." ― Roy T. Bennett #Life #Inspiring #RulesForLife #Writing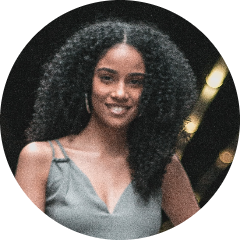 Sarah L
Login to follow!
@SarahL January 8, 2023
The CCP created Tiktok, but only allows kids in their country to watch wholesome educational videos and they have access capped at 40 minutes per day. #Ccp #Tiktok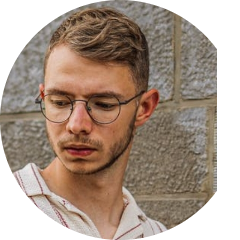 Vernon
Login to follow!
@Vernon December 26, 2022
feminists who created Feminism were also all Jewish and the creators of abortion who still fund it were Jews. If it's antisemitic to tell the TRUTH. Then fucking sue me. I'm tired of watering down the information with the bullshit "illuminati" or the "globalists". No, it's the jews! #Jews #Control #hollywood #Stalin #Mao #Lenin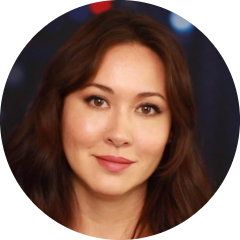 @KimIversenFans August 23, 2022
Podcast: How Black Lives Truly Matter | Magatte Wade and Dr Jordan B Magatte Wade is a serial entrepreneur, inspirational speaker, and visionary business leader with a passion for creating positive change in Africa. Founder and CEO of SkinIsSkin.com #JordanPeterson #JordanBPeterson #DrJordanPeterson
Shared Media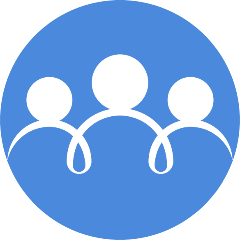 @VoicerMedia July 5, 2022
On this episode, Will sits down with The Daily Wire's Matt Walsh, to discuss his new film 'What Is A Woman.' Matt takes Will and listeners behind the scenes of creating the hit documentary. #woman #whatisawoman #MattWalsh #dailywire #foxnews
Shared Media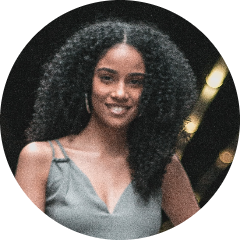 Sarah L
Login to follow!
@SarahL May 1, 2022
A fresh look for the plié 🩰 For TaKiyah W., founder of Brown Girls Do Ballet Facebook Group, #MyBlackFeels like striving for representation and creating spaces for Black and brown girls in the world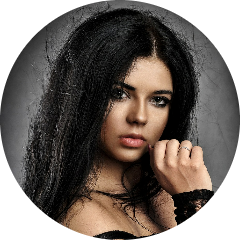 Lili Rey
Login to follow!
@LiliRey March 1, 2022
Ukraine's President WILD STORY: He Created A TV Show Where He Was President... Then Won Real Office! #ukraine #zelensky
Load More