#consciousness
Voicer Social Media, News, Blogs and Hashtags
0Followers 4Posts
Atlanta, GAUSA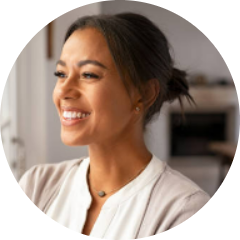 @LauraL
Contributor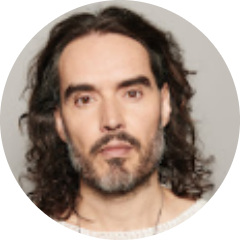 @RussellBrandFans September 26, 2023
Well done Russell, do not let them silence you. Millions of us around the world are awake and fully understand the coordinated attack. You speak truth and will be heard regardless of the platform #RusselIBrand #consciousness #Attack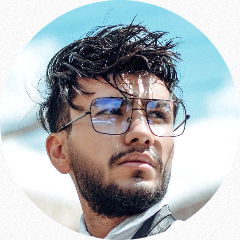 @BenSemoran September 10, 2022
Racism is dumb. And no, I don't care what 'direction' it's aimed in. Stop trying to over intellectualize it. It's dumb and for low consciousness dorks.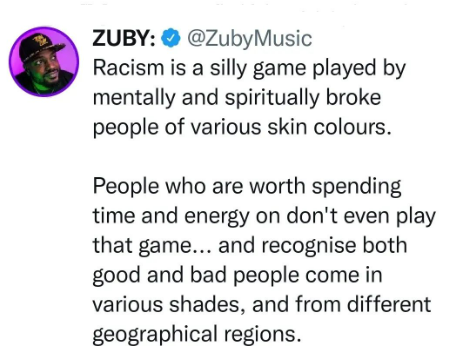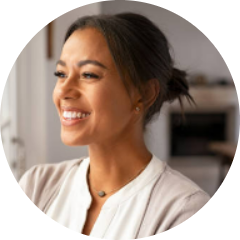 Laura L
Login to follow!
@LauraL January 8, 2022
Russell Brand @rustyrockets This week's guest on #UnderTheSkin is international lecturer, researcher, author and doctor of chiropractic @DrJoeDispenza #consciousness
Shared Media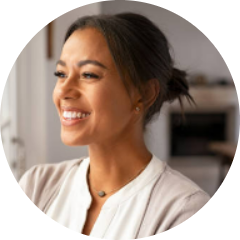 Laura L
Login to follow!
@LauraL January 7, 2022
#healing #love #meditation #selflove #energy #health #spiritual #peace #wellness #inspiration #selfcare #mindfulness #spirituality #life #motivation #nature #mentalhealth #consciousness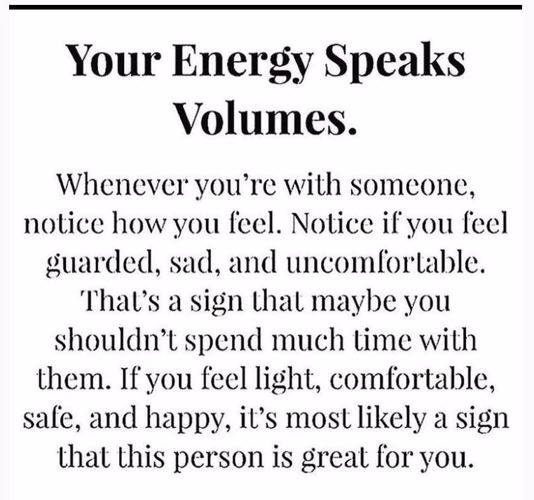 Load More